AIFF to Text Online Converter
Rythmex is a brand-new AIFF to text converter. It is efficient and affordable. Get the audio extracted from AIFF fast. Convert speech in 60+ languages.
More than 4,000 individuals and businesses use our AIFF converter every week.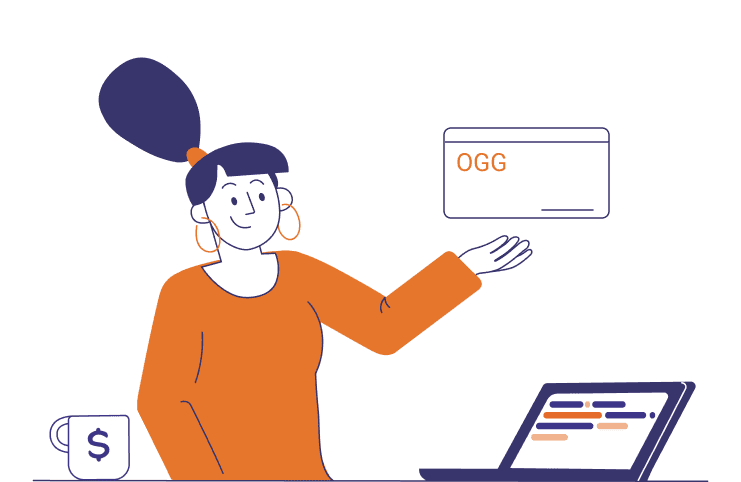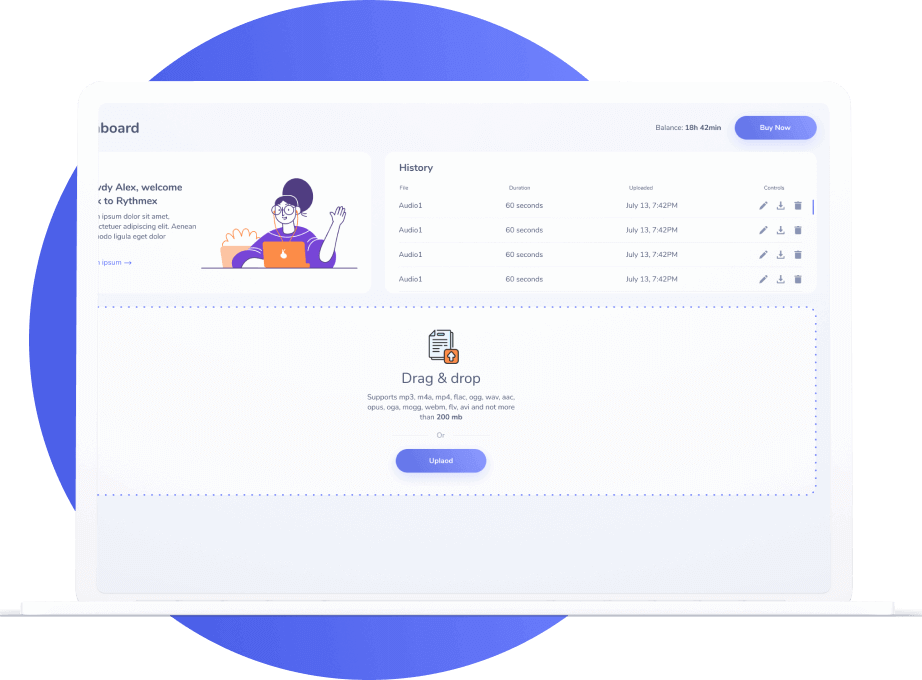 Advantages of Using Rythmex for Transcribing AIFF to Text
Using the text file is more convenient and rewarding than AIFF. You need Rythmex to obtain these benefits.

1. Your device does not need any extra software.

2. To convert AIFF to text online is safe due to cloud-based servers.

3. The AI recognizes 60+ languages.

4. The online editor for immediate correction can be used for free.

5. Various text formats are available in Ruthmex for exporting files.

6. Rythmex is a cost-effective AIFF to text converter online with the first 10 free minutes.
How to Convert AIFF to Text?
AIFF stands for Audio Interchange File Format. It was developed by Apple to store audio files on PCs. The audio data is uncompressed here which provides their higher quality. The format can also include musical notes and loop point data.
If you need to convert AIFF to text online, use Rythmex and do the following:

1. Register and Upload the Audio File
Register on the Rythmex website. Upload your audio from PC, tablet, and mobile, or via Dropbox, YouTube, and Google Drive. The first 10 minutes are free for transcribing.

2. Pitch upon the Language
Select the language from the list. Rythmex supports about 60 languages.

3. Opt for the Mode
Take out 'Machine Generated' or 'Human Generated' modes with the accuracy of 85% and 99%, correspondingly.

4. Generate the Text File
Get your AIFF to text online ready in about 5-20 minutes depending on the size. Correct it in the online editor. The 'Human Generated' mode provides the ready text within 24 hours.

5. Extricate the Text File
Use the tab 'Export Files'. Get your file in TXT, PDF, DOCX, and HTML, or go for subtitles in JSON, SRT, VTT, and EBU-STL.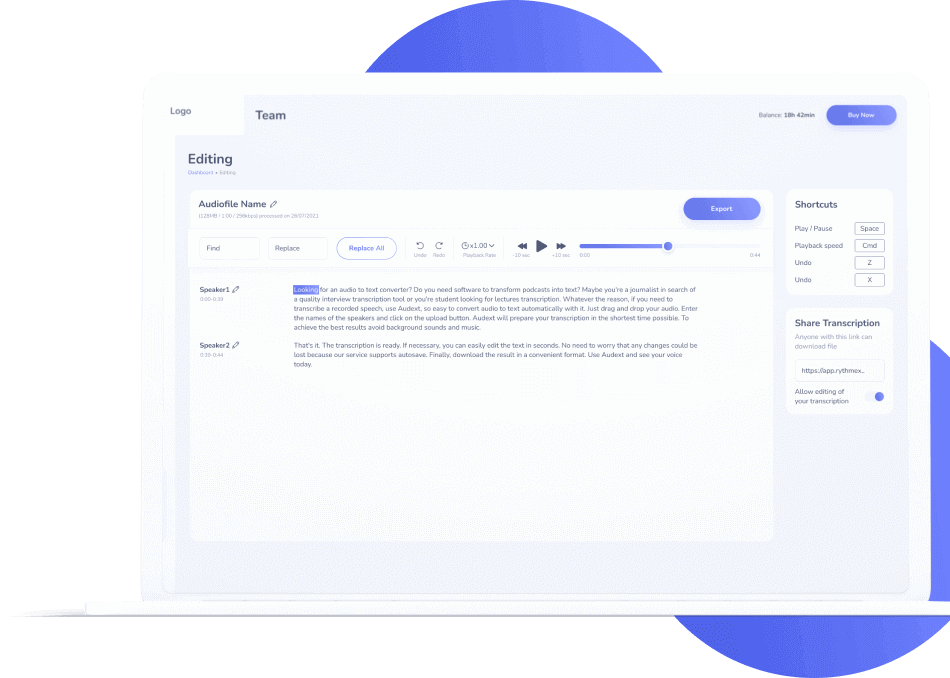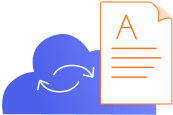 Upload your audio in one of the acceptable formats
How to get the best results using Rythmex audio to text service
Automatic Speech Recognition Technology (ASR) is used for the best accuracy. It depends on the quality of the sound. When the file is lengthy, the quality can be worse. You can convert any duration of the AIFF file.
It takes less time than the duration of the audio file. Say, if you have the audio of 30 minutes, the transcription takes about 20 minutes or less depending on its quality. The manual conversion is about 24 hours.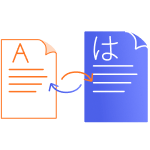 Avoid transition from one language to another in the same audio file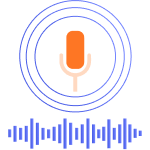 Use audio with clear speech and clean sound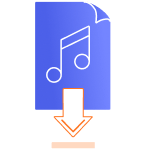 Do not upload songs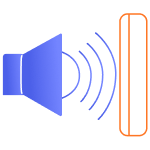 Avoid background noise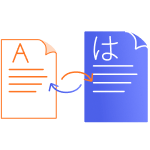 Avoid transition from one language to another in the same audio file
Why Rythmex
Solve your issues with automatic audio to text converter First thing first is the time, save it and solve your problem in a few minutes Use Rythmex for different purposes and jobs No need to take notes during lectures and interviews. Multiple text formats are available
Reviews
Other thoughts regarding Rythmex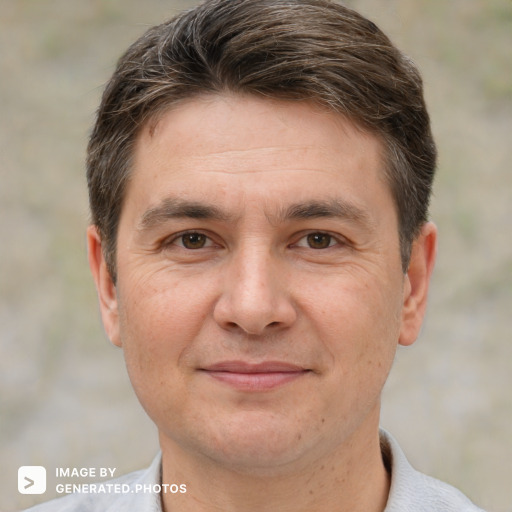 I don't know now what I could do without the Rythmex converter. It saves a lot of time and effort. I can get everything I record in written form to work conveniently. I am sure everybody will like it, too.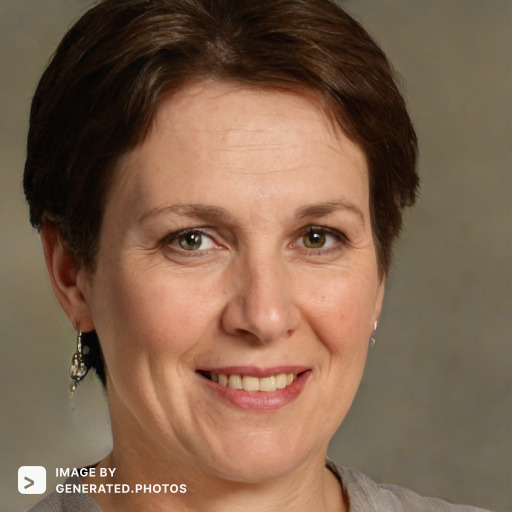 It is so amazing. The AI works perfectly. This Rythmex converter is great for AIFF transcription! And it costs me almost nothing because my audios are not as long. The great software for using when you are busy. Thank you, developers. You are changing the world!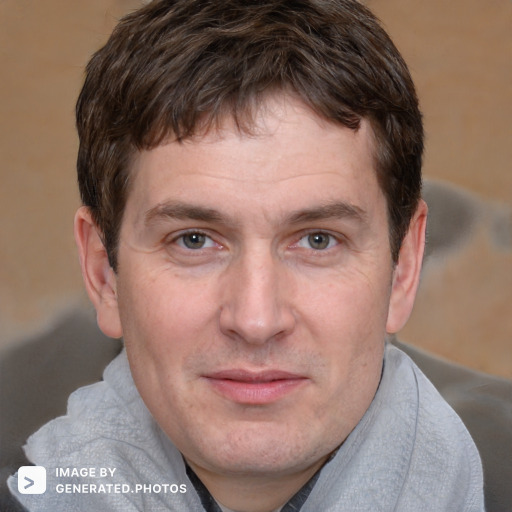 I can say that I love it! So easy, so cheap, and so accurate! My work has received a new impulse. My professor is happy too because we can finish our research much faster now. Recommend!