FLV to Text Online Converter
Rythmex uses advanced algorithms and machine learning technologies to ensure the highest level of accuracy in their transcriptions. With their fast conversion process and secure file handling, you can trust Rythmex.com to transcribe your FLV files quickly and accurately.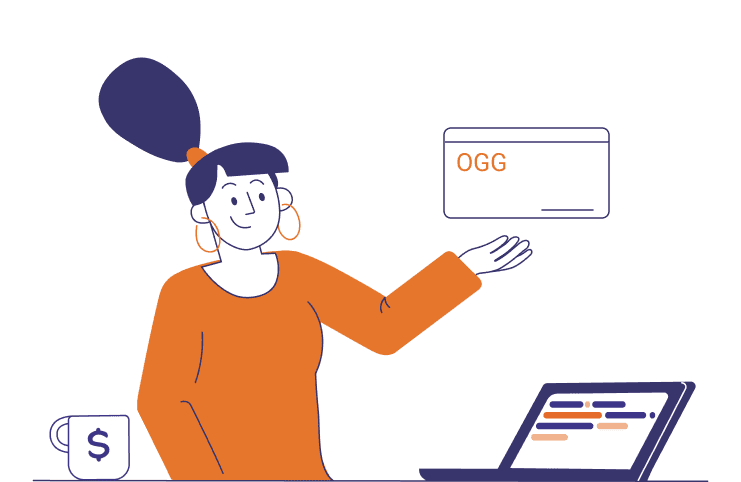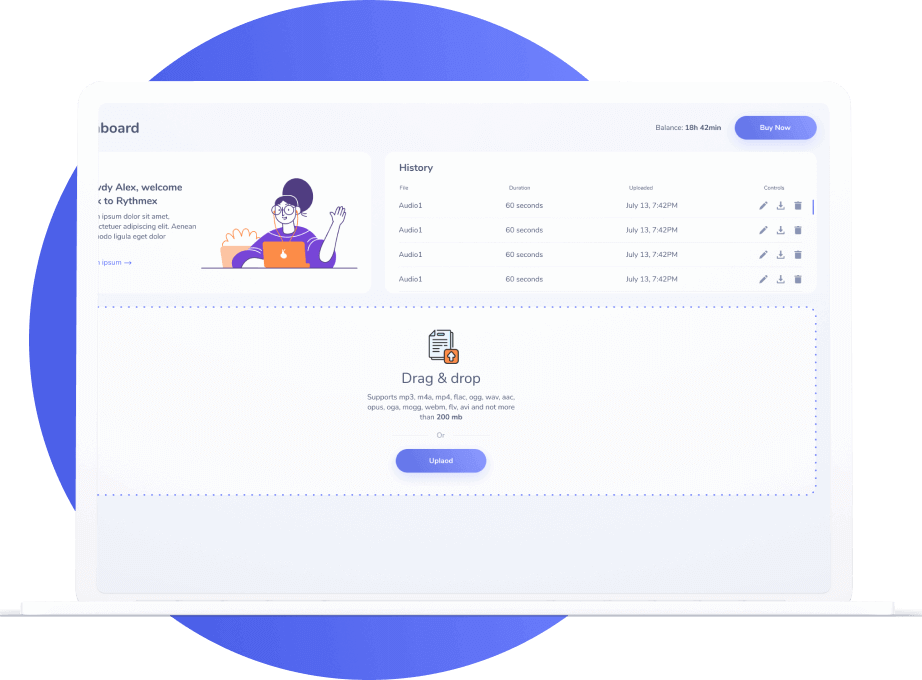 Advantages of Using Rythmex for Transcribing FLV to Text
Using Rythmex to convert FLV to text has numerous benefits. Firstly, it is a quick and reliable solution for transcribing audio recordings. Secondly, the platform uses advanced technology to ensure the highest level of accuracy in their transcriptions. Additionally, Rythmex.com is user-friendly, secure, and confidential, giving you peace of mind that your files are handled with care. Finally, the service is affordable, making it an excellent choice for those on a budget.
How to Convert FLV to Text?
Converting your FLV files to text using Rythmex is a simple and straightforward process. Follow these steps:
- Sign-In to Rythmex.com and upload your .FLV file.
- Select the "Language" of your .flv file.
- Click on the "Submit" button and wait for the platform to transcribe your file.
- Edit your file using Advanced Editor and after that download the text file once the conversion is complete. The available output formats are: .docx, .txt, .srt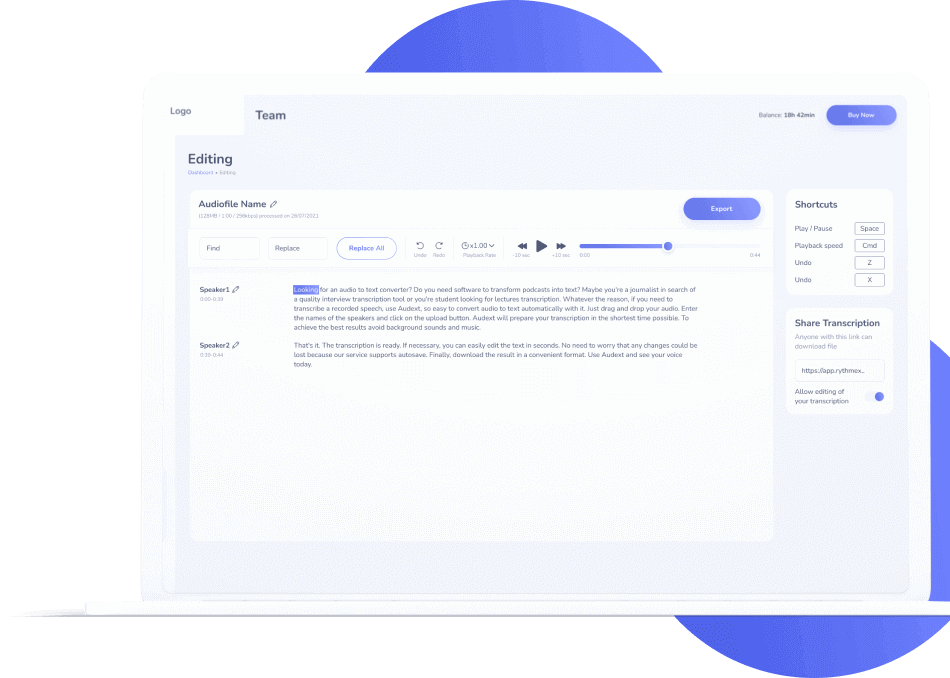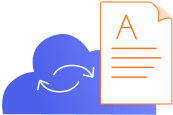 Upload your audio in one of the acceptable formats
How to get the best results using Rythmex audio to text service
To ensure the best quality transcription, it is important to use high-quality audio recordings. Record in a quiet environment and use a good quality microphone to reduce background noise. Additionally, make sure to use the latest version of your web browser and a stable internet connection.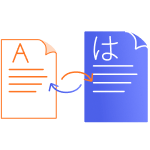 Avoid transition from one language to another in the same audio file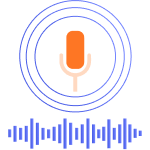 Use audio with clear speech and clean sound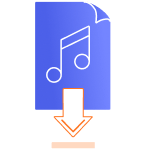 Do not upload songs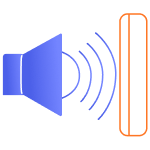 Avoid background noise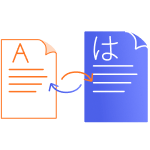 Avoid transition from one language to another in the same audio file
FAQ
How does Rythmex.com ensure the privacy and security of my files?
Can I upload very large files to Rythmex.com for conversion?
Does Rythmex offer a free trial or demo?
How long it will take to convert FLV to Text?
Why Rythmex
Solve your issues with automatic audio to text converter First thing first is the time, save it and solve your problem in a few minutes Use Rythmex for different purposes and jobs No need to take notes during lectures and interviews. Multiple text formats are available
Reviews
Other thoughts regarding Rythmex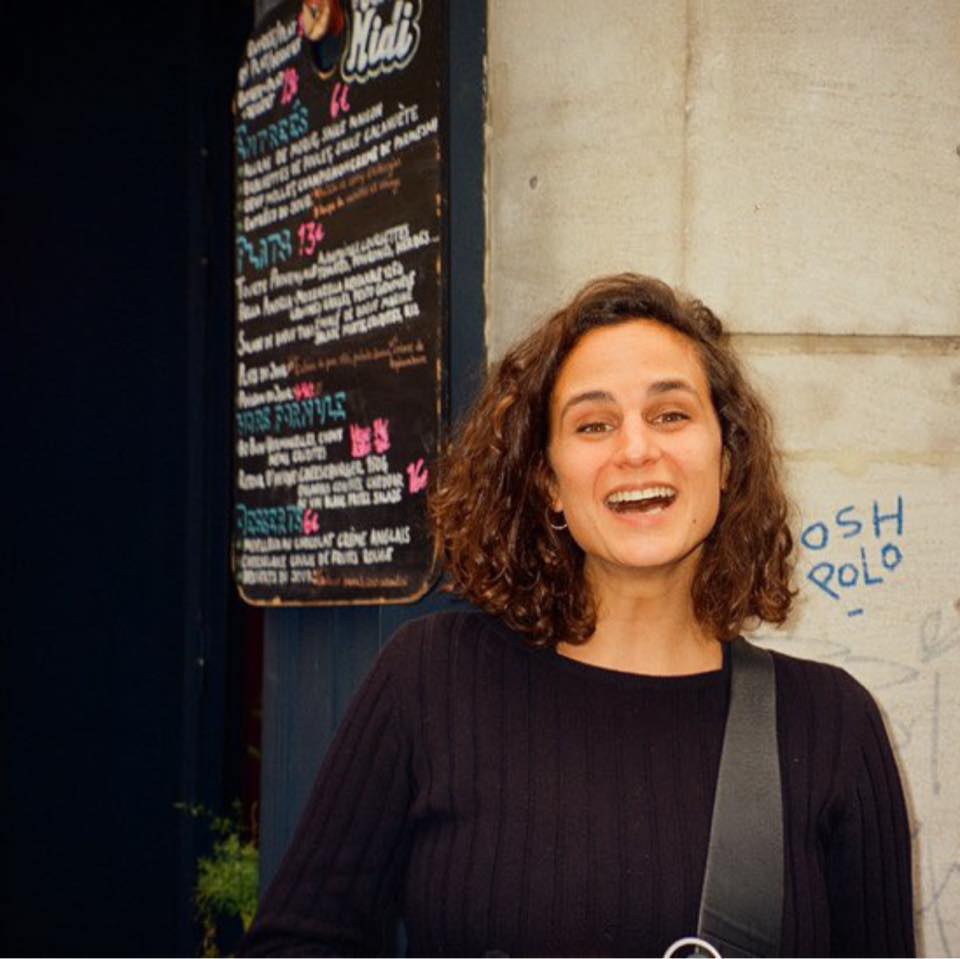 I love using Rythmex to transcribe my FLV files. Their platform is so easy to use and their transcriptions are always accurate.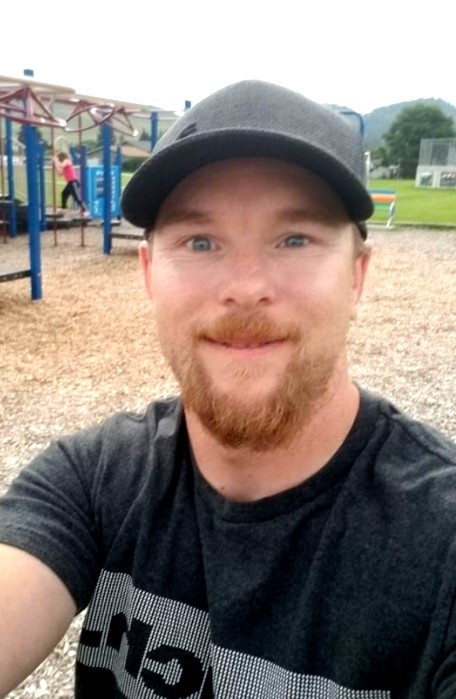 Rythmex has saved me so much time and effort by transcribing my FLV files for me. I highly recommend this service to anyone who needs reliable and efficient transcription.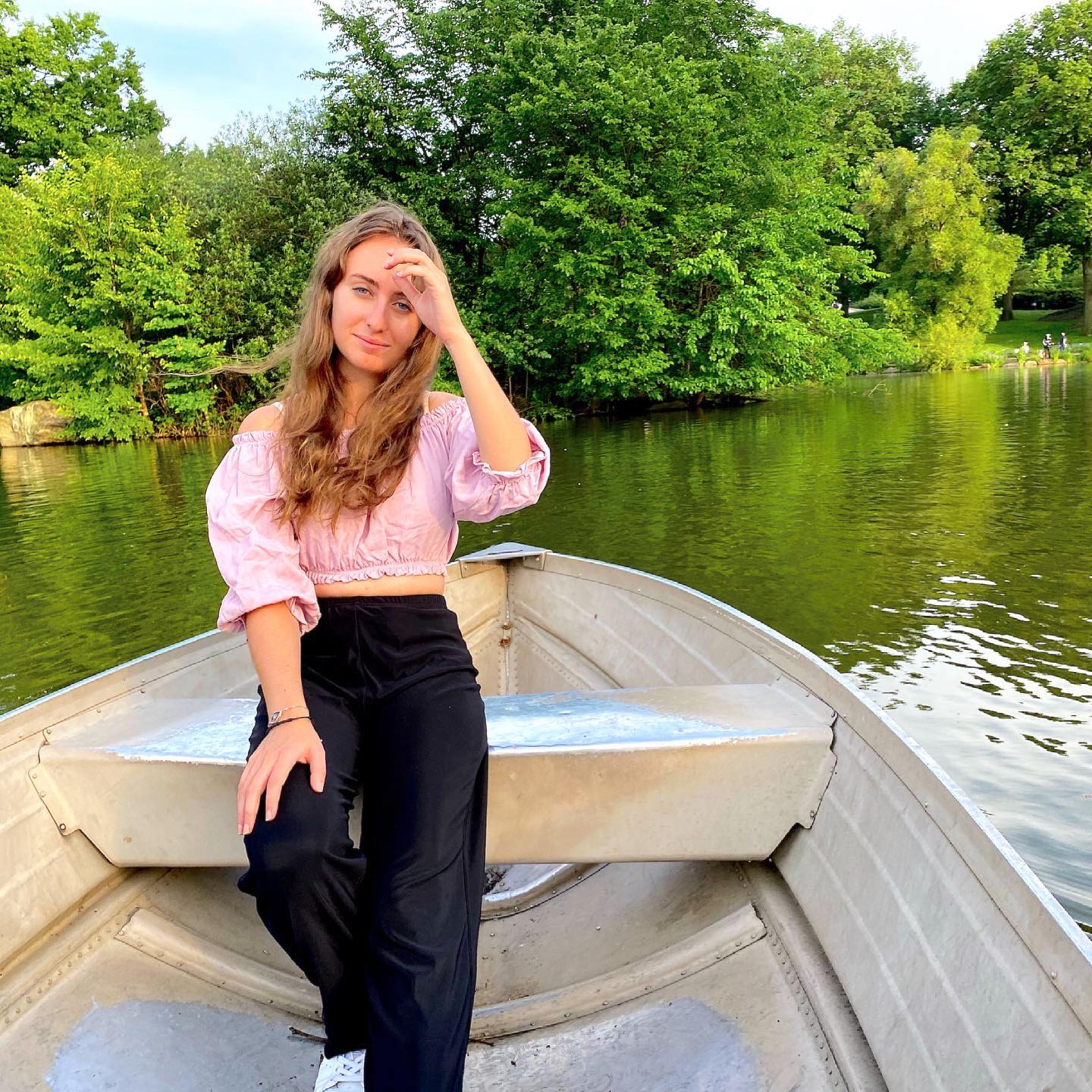 I never thought converting FLV files to text could be so easy. Rythmex is my go-to platform for all my transcription needs.