Use Rythmex for Any Type of Business
Easily, quickly, and effectively.
Upload, transcribe and use.
Why Rythmex?
Always online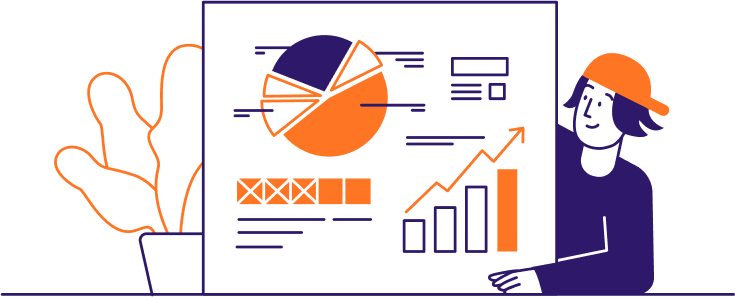 If your company is searching for a cost-effective way to convert your audio/video files to text format, You are in the right place with Rythmex audio-to-text online conversion tool. It'll help you to get your recording as a text file just in a few moments.
You can use someone who can transcribe these audio/video recordings into a text file format manually, but it's a time and budget waste. Why waste precious time when there's affordable audio transcription software that's been designed for the job? You never know when your company will need quick and professional voice-to-text software.
Business Formats
Easily transcribe these formats to text
Contact
Us
Have a suggestion or need help? Get in touch via form below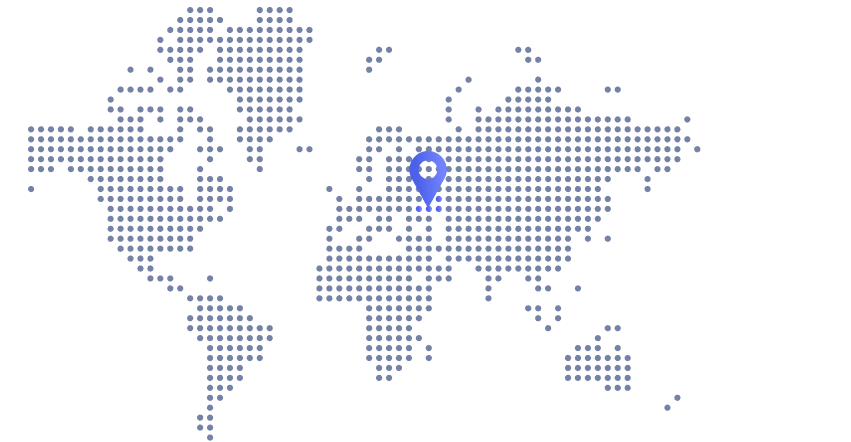 401 S Tryon St, Charlotte