Automated Legal Transcription Software for Lawyers
If you are a lawyer who relies heavily on transcription for your work, you know how important it is to have a high-quality, accurate transcript. But transcription can be time-consuming and expensive. Enter Rythmex, an automated legal transcription software that promises to save you time and money. Rythmex, the legal transcription software, a transcription for lawyers is quickly gaining popularity among lawyers.
Rythmex uses cutting-edge speech recognition technology to transcribe your audio files, so you can save time and get back to doing what you do best - practicing law. So, if you are looking for a way to streamline your transcription needs, then be sure to check out Rythmex - the automated legal transcription software.

How Transcription Automation Can Help Lawyers?
Lawyers are always looking for ways to automate their workflows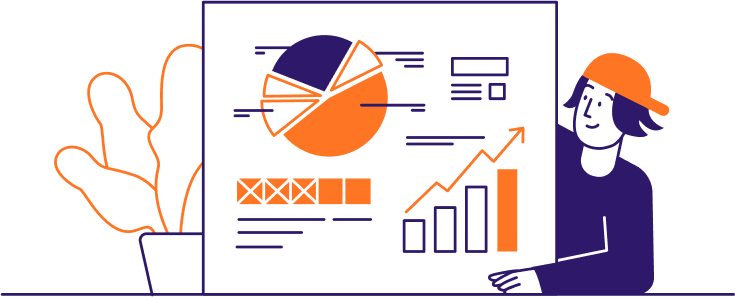 One area where transcription automation can help is legal transcription. There are a number of different software programs that can help with legal transcription, but Rythmex is a cloud-based automated transcription tool for lawyers that offers real-time, accurate transcriptions of court hearings, depositions, and other legal proceedings. There are a number of benefits to using Rythmex for legal transcription. First, it can save you a significant amount of time. Rather than having to transcribe recordings yourself, Rythmex can do it for you quickly and accurately.
How to use Rythmex to transcribe?

By using Rythmex, lawyers can automatically transcribe their dictation, which can save them a lot of time. Make sure that you have a good microphone. Rythmex works best with high-quality microphones. When you start dictating, make sure to speak clearly and at a moderate pace.

Why Rythmex
Find out usefull info or important question First thing first is the time, save it and solve your problem in a few minutes Use Rythmex for different purposes and jobs No need to take notes during lectures and interviews. Multiple text formats are available
FAQ
Find out usefull info or important question
What languages does it support?