Automated Software for Transcription Agencies
Rythmex is the undisputed industry leader in cloud-based automated transcription software. Perfect for many different user roles and teamwork. Automated transcription software for transcription agencies has never been this good to use.
With the fab transcription software solution for transcription agencies, Rhythmex makes it incredibly simple to add and delete users in minutes. Transcribers, editors, reviewers, and compliance checkers can be automatically invited to access audio and video files using their own unique accounts.
You may quickly and easily search transcribed material using Rythmex by word or phrase. Rythmex's browser-based solution effortlessly integrates the text with the audio or video for transcription from transcription agencies.
How Rythmex Helps Transcription Agencies
Automated Transcription Software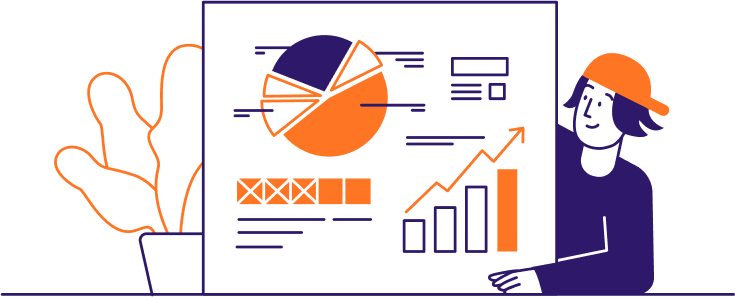 Using the extensive Rythmex API makes workflow integration straightforward with transcription software tools for transcription agencies. With automated transcription, you may set up notifications for when transcripts are finished with Rythmex, which also lets you assign files to transcribers and automatically submit files.
The software we use for automated transcribing is incredibly quick and precise.
TXT, DOCX, PDF, HTML, and many other formats are available for export. Having your work materials translated is so simple that you may complete your task more quickly.
Why Rythmex
Find out usefull info or important question First thing first is the time, save it and solve your problem in a few minutes Use Rythmex for different purposes and jobs No need to take notes during lectures and interviews. Multiple text formats are available
FAQ
Find out usefull info or important question
Can we search the transcribed content?
How can we submit files automatically?
Can we use Rythmex for free?