Automated Transcription Software for Video Producers
Rythmex is software that can help video producers transcribe their footage quickly and easily. With its user-friendly interface and accurate transcription for videomakers, Rythmex is the perfect tool for any video producer looking to save time and increase productivity.

How to use Rythmex for your video projects?
Video production is a time-consuming process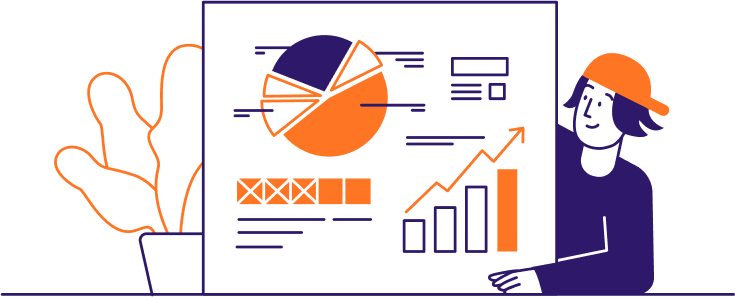 What is Rythmex?

If you are a video producer, you know how important transcription can be. It can be the difference between a successful project and one that falls flat. That's why you need to know about Rythmex, the transcription software for video makers on the market. Rythmex is a desktop application that runs on Windows and Mac. It uses the latest in speech recognition technology to transcribe your video files automatically.
This is where automated transcription for video producers comes in handy. Rythmex is one of the most popular transcription software programs on the market, and it's perfect for video producers.

Import your video files into the program. Rythmex supports a variety of file formats, so you can use the one that's best for you. The software will automatically transcribe your video files. You can then edit the transcriptions to make them perfect.

The benefits of using Rythmex

As a video producer, you are always looking for ways to save time and increase efficiency. One way to do this is using automated transcription software like Rythmex. Rythmex is a powerful tool that can automatically transcribe your video files.

Why Rythmex
Find out usefull info or important question First thing first is the time, save it and solve your problem in a few minutes Use Rythmex for different purposes and jobs No need to take notes during lectures and interviews. Multiple text formats are available
FAQ
Find out usefull info or important question
What video formats does Rythmex support?