Audio Interview Transcription Software
The intricacy of your audio file, the amount of anonymity necessary, the required accuracy, the turnaround time that is available, and your budget will determine which choice is ideal for you.
With a built-in function, you'll be able to read and modify each of your transcripts, making it incredibly simple to format them and produce a flawless interview transcript.
Once editing and formatting are complete, you may quickly download your converted audio interview to a text file in TXT or DOC format. Rythmex interview transcription software can swiftly transcribe your interviews.
Why Choose Rythmex for Interview Transcription
Pure Text Extraction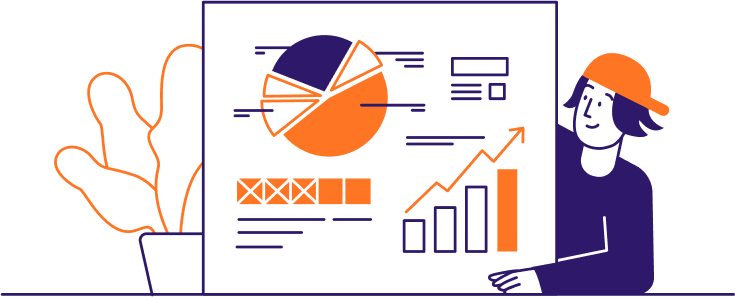 Our automatic system will take care of everything else when you upload your audio or video files. Transcribing your interviews is that simple. Put an end to manual labor. Rythmex supports mpg, avi, wav, mov, and mp3.
Rythmex transcribes and translates audio and video data in a variety of languages automatically with audio interview transcription software. Simple media file search, editing, and sharing software for interview transcription. The quickest method of interview transcription is with Rythmex. Quick, precise, and reasonably priced. Our work has already been praised by millions around the globe.
The best option is to use an online automatic transcription service at Rythmex if you need a speedy transcription that is reasonably priced and accurate. Rythmex accepts video and audio interview submissions to transcribe interview audio to text.
Why Rythmex
Find out usefull info or important question First thing first is the time, save it and solve your problem in a few minutes Use Rythmex for different purposes and jobs No need to take notes during lectures and interviews. Multiple text formats are available
FAQ
Find out usefull info or important question
How can I begin using Rythmex Transcription?
How do I create a Word document on a Mac from a video interview?
Can we modify or format the transcripts?