Automated Podcasts Transcription Software
If you're conducting a podcast and want to give transcripts to your listeners, automatic podcast transcription is the best method to do it is to convert your podcast audio file to text. With Rythmex automatic podcasts obtain top-notch accuracy while enhancing SEO and promoting accessibility for your entire audience. Generating a podcast transcript using Rythmex transcription is simple.
Transcribing podcast audio to text will increase the audience diversity of your program. Make it easier for persons with hearing loss to view your stuff. By using the podcast transcription software with auto transcription technology from Rythmex, you can provide your listeners with a written version of each episode of your podcast.
How To Use Rythmex Podcast Audio To Text
Transcribe Podcasts to Text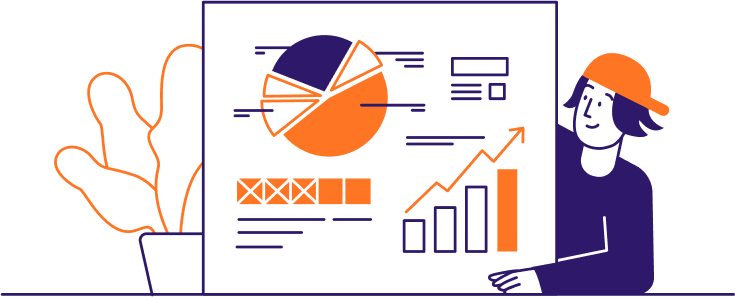 You can try our services to transcribe podcasts to text and be amazed at the accurate results. Your audio recordings and podcasts can be uploaded to our safe servers. We accept most file types to convert podcasts to text.

Your transcript will be available from the Rythmex podcast to text converter online right away. You may quickly update and share your work if you utilize this transcript.

An audio file doesn't need to be transcribed manually for hours. You may download the text file in TXT, SRT, or VTT format by selecting Auto Transcribe from the Subtitles menu. Once the transcription of transcribing podcasts is complete, you may also convert it into several languages to expand your audience globally.
Your transcript can be translated into the other 60 languages of your choice by Rythmex automatically.
Why Rythmex
Find out usefull info or important question First thing first is the time, save it and solve your problem in a few minutes Use Rythmex for different purposes and jobs No need to take notes during lectures and interviews. Multiple text formats are available
FAQ
Find out usefull info or important question
How can I transcript the interview using Rythmex?
What role do podcast transcripts have in SEO?
How can I transcribe my audio files using Rythmex?