Audio Transcription Software for Enterprise
Imagine the power of understanding every word spoken within your organization. Imagine having the ability to turn those words into actionable data, valuable insights, and meaningful communication. At Rythmex, we make this imagination a reality. We provide an innovative solution for businesses to transform their audio and video content into written text, creating an efficient, accessible, and data-driven enterprise.
Who can benefit from Rythmex?
Audio Transcription for Enterprise companies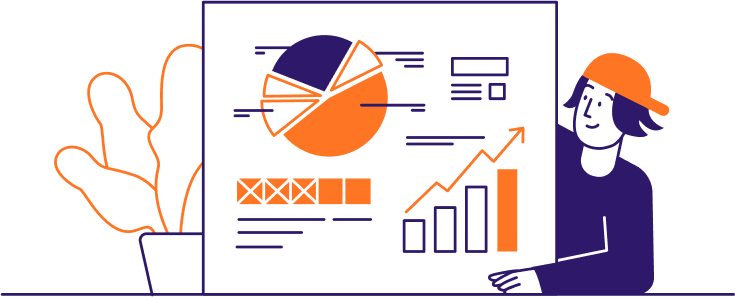 Rythmex can definitely empower your operations with the magic of transcription. Rythmex isn't just for a specific industry. Its potential use cases span across a myriad of sectors:
Call Centers & Dispatch Services: Our services can generate transcripts from call recordings to analyze customer satisfaction, understand common problems, and provide training materials for new staff.
Tech Companies: Incorporate our solutions into products or services involving voice recognition, like virtual assistants or transcription software.
Healthcare & Research Organizations: Transcribe medical records, patient consultations, and research notes, making patient record-keeping and data analysis seamless.
Financial Institutions: Keep records and make data-driven decisions using transcriptions of earnings calls, meetings, and analyst interviews.
Government Agencies & Legal Firms: Use transcriptions for public hearings, investigations, legal proceedings, depositions, and client consultations.
Human Resources Departments: Keep a clear record of interviews, disciplinary hearings, and training sessions with transcription services.
Media & Entertainment Industry: Aid in content creation, post-production processes, and accessibility requirements by transcribing scripts, interviews, broadcasts, and subtitles.
Market Research Companies: Analyze and interpret data from focus groups, interviews, and surveys more effectively with the help of transcriptions.
Why Choose Rythmex?
Our features are designed with your diverse needs in mind. Rythmex offers:
- Automatic Language Identification: Recognizes 140 languages, ensuring inclusivity and global reach.
- In-built Editor: Comes with automatic punctuation & number normalization for easy reading.
- Medical Transcription: HIPAA-eligible automatic speech recognition for healthcare providers.
- Speaker & Channel Identification: Recognize multiple speakers (up to 4 in one conversation) and transcribe multi-channel audio.
- Subtitles Generator: Easily add subtitles to your on-demand content.
- Team Management: Track credit usage and collaborate on files with your team.
- API Access: Integrate Rythmex into your system for seamless automatic transcription tasks.
- Account Analytics: Track and analyze your credit spendings, and download invoices.
Why Rythmex
Find out usefull info or important question First thing first is the time, save it and solve your problem in a few minutes Use Rythmex for different purposes and jobs No need to take notes during lectures and interviews. Multiple text formats are available
FAQ
Find out usefull info or important question
Is Rythmex a fully automated transcribing system for enterprises?
Does Rythmex for enterprises allow for trial work?
What file types does Rythmex allow for transcription?
How accurate can enterprise transcription be with Rythmex?
What should I do if I have a question about the system's work?