Convert
Audio

to

Text

with Rythmex Converter Online

Transcribe audio to text easily, quickly, and effectively
How Rythmex works
Enjoy the simplicity of audio to text transcription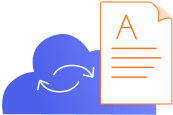 Upload your audio in one of the acceptable formats
How to get the best results using Rythmex audio to text service
4 easy steps to get best from audio to text converter online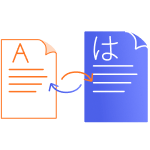 Avoid transition from one language to another in the same audio file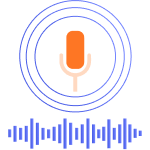 Use audio with clear speech and clean sound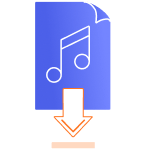 Do not upload songs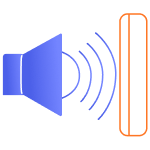 Avoid background noise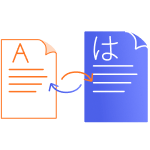 Avoid transition from one language to another in the same audio file
Why Rythmex
Solve your issues with automatic audio to text converter First thing first is the time, save it and solve your problem in a few minutes Use Rythmex for different purposes and jobs No need to take notes during lectures and interviews. Multiple text formats are available
Сomparison
Find out why Rythmex is better
| | Rythmex | Quen | Virtualspeech | Go-transcribe |
| --- | --- | --- | --- | --- |
| Multiple accounts | | | | |
| Enterprise account | | | | |
| Account Data | | | | |
| Centalized billing | | | | |
| Retail purchase | | | | |
Reviews
Other thoughts regarding Rythmex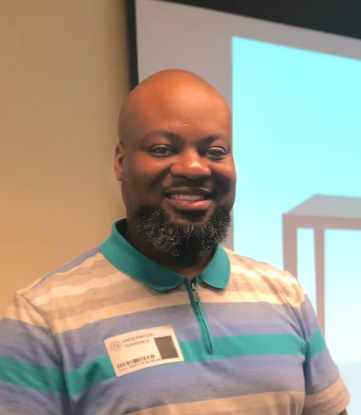 I am a student and I always record the lectures. I am too lazy to take notes. Then, I try to listen and understand what was said. Sometimes, it takes a lot of time. I have thought that having a tool to convert audio to text would be a great help for me. A friend of mine recommended Rythmex. I tried it yesterday. Hm… It's so easy! I am surprised. Gonna use it often, I believe.
Bezalel Academy of Art and Design student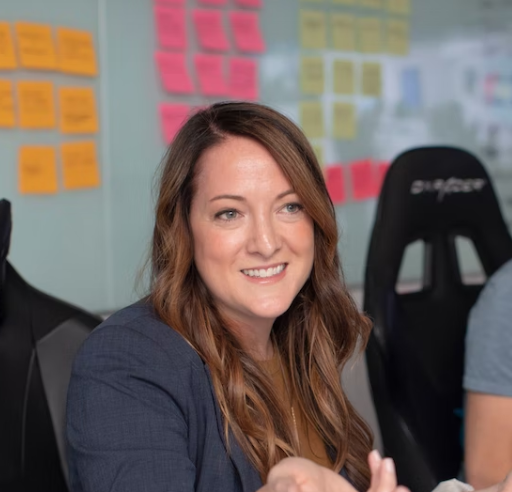 Tried once and couldn't find anything more convenient for my work. I work as a attorney. Sometimes we need to transcribe useful information regarding laws to use it on meetings. Rythmex helped a lot and safed my free time.
Dunne & Co Solicitors, Private Attorney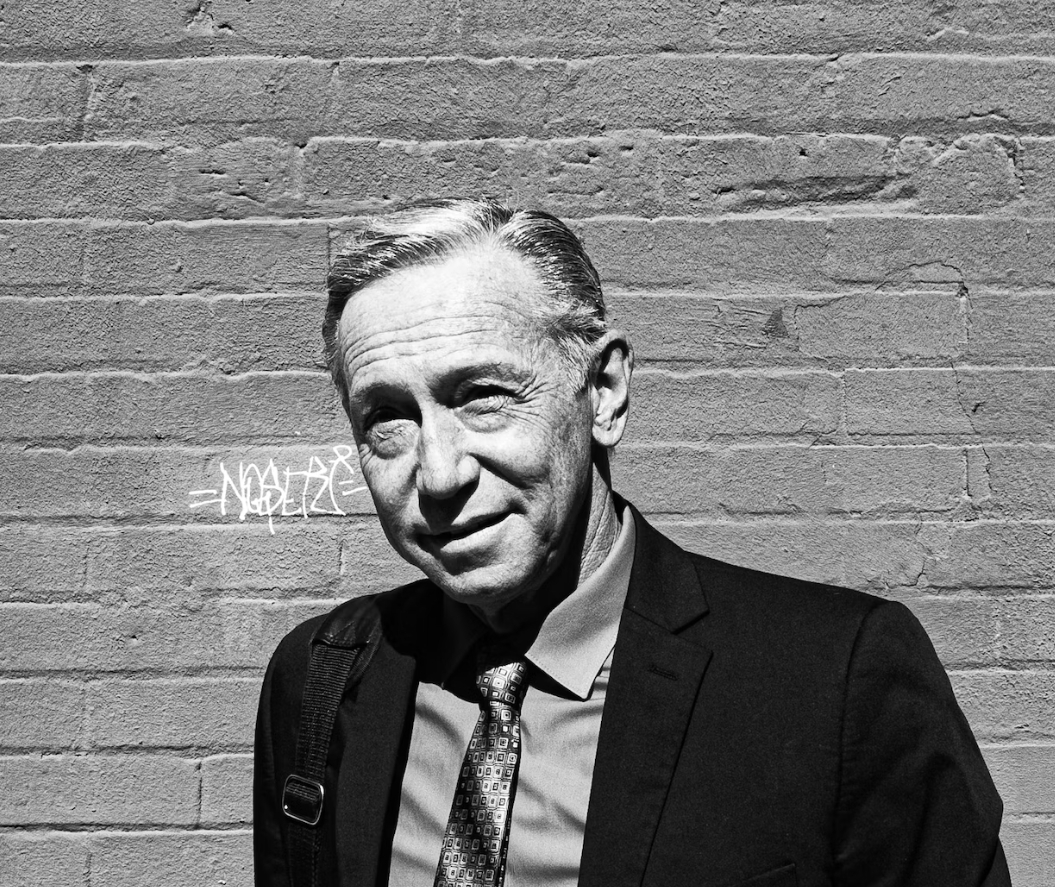 I have just finished converting the interviews to text for my future article. It took me less than an hour for all five interviews. Now, I have them done in text and I am happy not to waste my time listening to the things over and over again, taking notes, and trying to put things together. A great tool. It is Rythmex, and it is so advanced. Amazing!
Pierwsze Radio Informacyjne
Hello, I'm a podcast newbie and use text versions for discussions on my channel. Usually, Rythmex covers my needs with that. I surely advise you to try this service at least with the trial version, you won't regret it.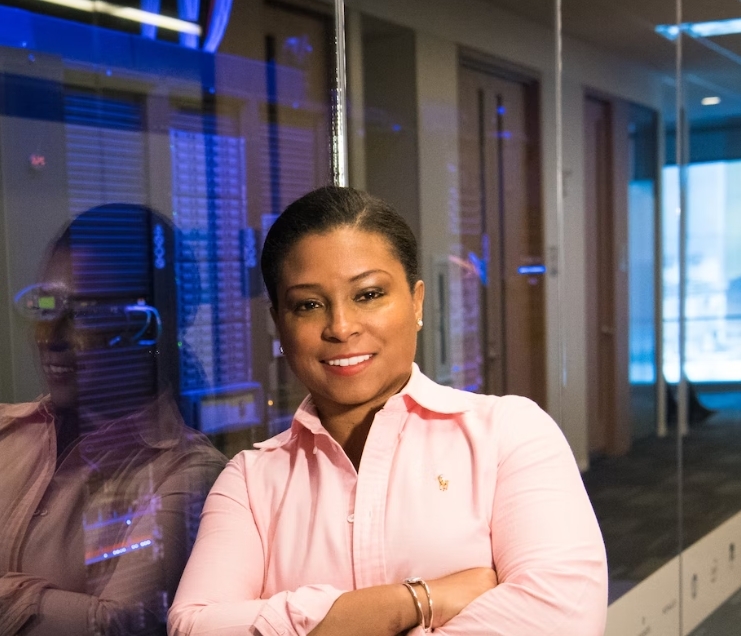 I have been to many lengthy workshops and seminars because I study software engineering. It is always a challenge to remember everything they are speaking about. Many great ideas are lost because it is impossible to catch all of them. Now, I have discovered a great transcribing tool and I hope my learning experience will improve. I tried it last week and it is great to have all the speeches in written text. Rythmex does its job perfectly, indeed.
Mobile App Developer, Glasgow
FAQ
Find out usefull info or important question
How can I test your service before purchase?
I need more than 50 hours to be transcribed. Is there any special rate?
Can't see an answer on my question here. How can I reach you?
What is Rythmex and how does it work?