AU to Text Online Converter
Rythmex is an AI cloud-based AU to text converter. The audio will be transcribed from AU in several minutes. Improve your work with this brand-new software that works with 60+ languages.
This transcribing option has gained great recognition of 4.8/5 from more than 250 reviews and about 2,000 individuals and teams utilize it every week.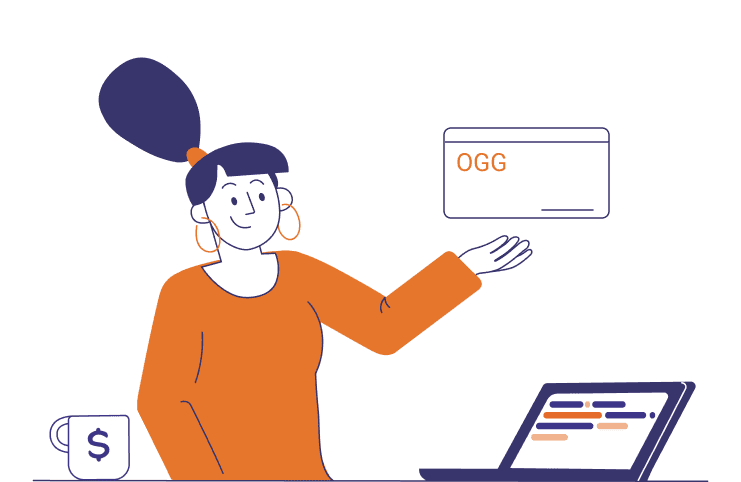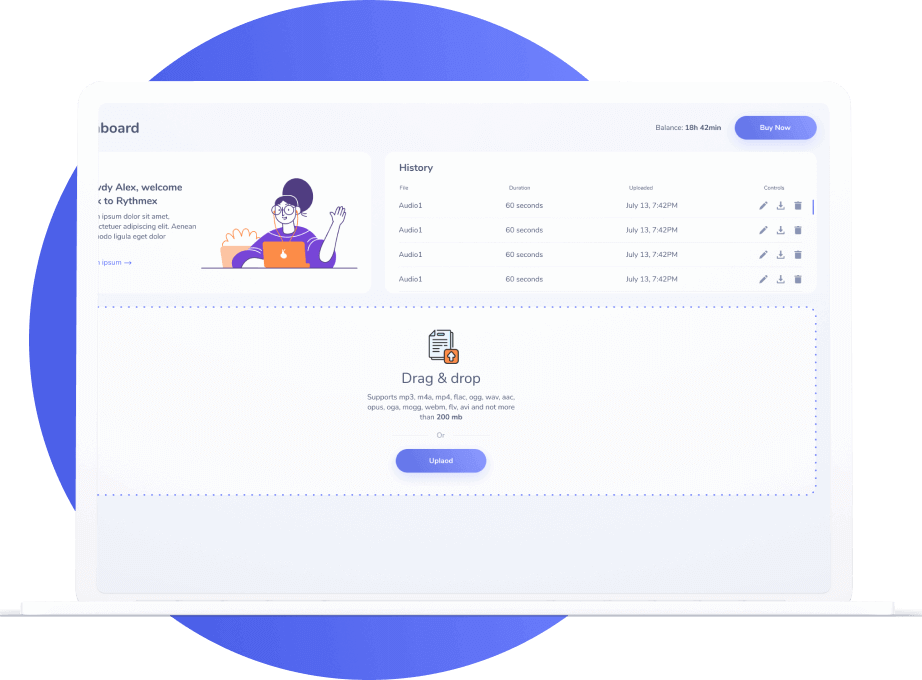 Advantages of Using Rythmex for Transcribing AU to Text
Many reasons can be considered for converting the AU files into text. Rythmex will facilitate the process owing to the unique characteristics, not other online software possesses.

1. No extra software is required on your computer.

2. To convert AU to text safely, the system uses cloud-based servers.

3. The state-of-the-art AI works with 60+ languages and accents.

4. The free online editor can be used for further processing of the text file.

5. You may receive text files from the Rythmex converter in different formats.

6. Rythmex is a budget-friendly and convenient AU to text converter with the first free 10 minutes of the process.
How to Convert AU to Text?
This audio format is very simple. It was introduced by Sun Microsystems. It belongs to the older generation of audio formats developed for NeXT systems. Nowadays, it supports many audio encoding formats. Such files store the data in three parts and the recordings are uncompressed. The files are small and of poor quality.
Use Rythmex to transcribe AU to text online by following these easy-to-apply steps:

1. Register and Upload Your Audio File
Make up your account on the Rythmex website or log in if you are not new here. Upload the audio file from any computer or mobile gadget via Dropbox, YouTube, or Google Drive. Generate the first 10 minutes of transcription for free.

2. Pitch Upon the Language
Choose the language from the list. Rythmex supports 60+ languages and dialects.

3. Pick out the Mode
Select between the 'Machine Generated' and 'Human Generated' modes with the accuracy of 85% and 99%, respectively.

4. Extricate the Ready Text File
Get your AU to text online results in about 10-20 minutes based on the size and accuracy of the audio. Correct the text file if needed in the online editor. The 'Human Generated' mode will deliver your text within 24 hours.

5. Extract the Text File
Utilize the tab 'Export Files'. Obtain your file in TXT, PDF, DOCX, and HTML. Or derive it in JSON, SRT, VTT, and EBU-STL formats for subtitles.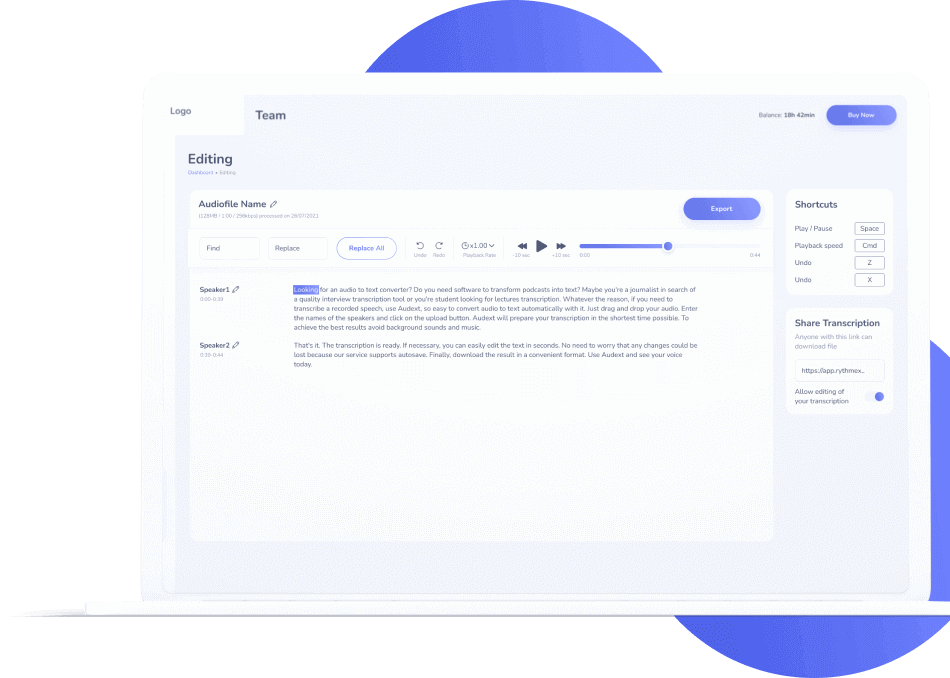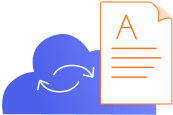 Upload your audio in one of the acceptable formats
How to get the best results using Rythmex audio to text service
Technology (ASR) is a powerful tool for improving the quality of transcribing. The accuracy is related to the sound quality of the custom file. The length of the audio will also influence it. Long files provide less accuracy.
Conversion is shorter than the audio itself. You will get the text file of the 30-minute audio within 10-20 minutes. The manual transcription may last for about 24 hours.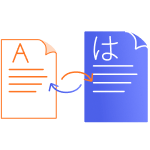 Avoid transition from one language to another in the same audio file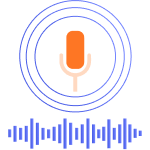 Use audio with clear speech and clean sound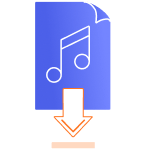 Do not upload songs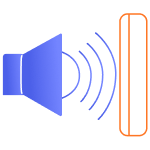 Avoid background noise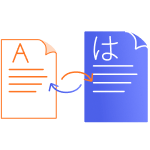 Avoid transition from one language to another in the same audio file
Why Rythmex
Solve your issues with automatic audio to text converter First thing first is the time, save it and solve your problem in a few minutes Use Rythmex for different purposes and jobs No need to take notes during lectures and interviews. Multiple text formats are available
Reviews
Other thoughts regarding Rythmex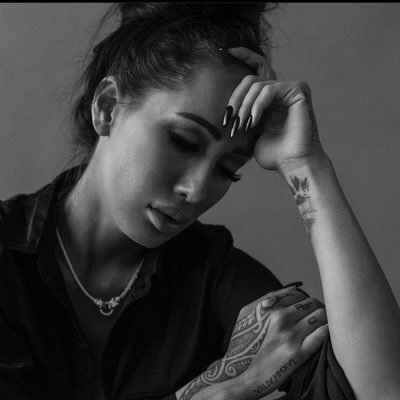 Be sure that now you can get your text file from audio in a few minutes. I tried Rythmex for my old AU files and I am completely satisfied with the quality. Recommend.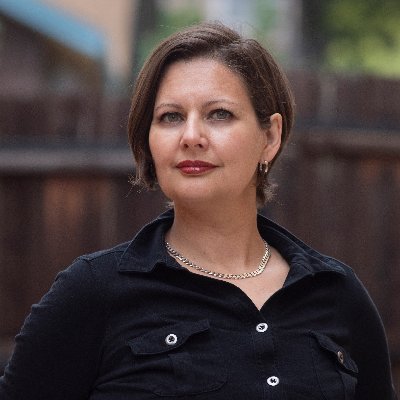 It's a wonder how well this AI tool works. Rythmex provides the best quality of the AU transcription! No matter that my audio was not of the best quality. I have received a good readable text for my further use. I like it!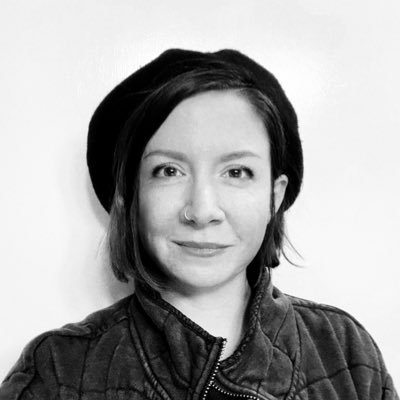 I have used the Rythmex converter for the first time. I was surprised that it supported such an obsolete format as an AU. Though it has coped with the task very well. You can always use it and it is amazingly simple - upload, convert, and receive back. Perfect!