DSS to Text Online Converter
Rythmex is a brand-new AI cloud-based DSS to text converter. Transcribe the audio from DSS within a few minutes. Make your work easier and more pleasant with this efficient software that supports 60+ languages and dialects.
This transcribing tool is quite popular among the users and it was assessed as 4.8/5 in more than 550 reviews. Over 2,500 people make use of it every week.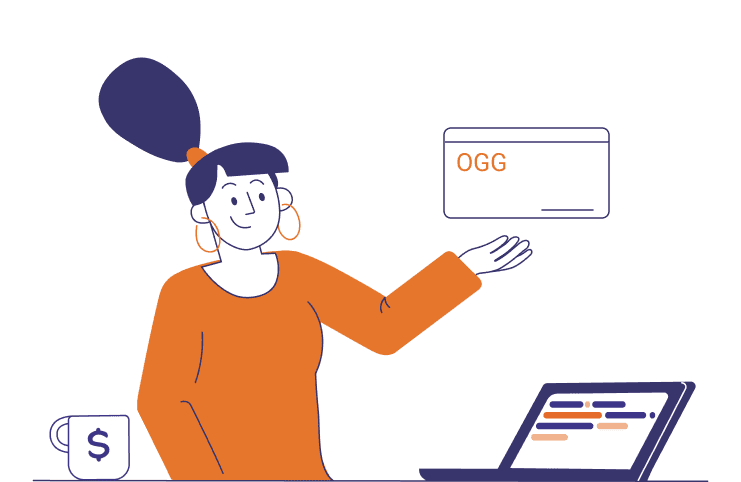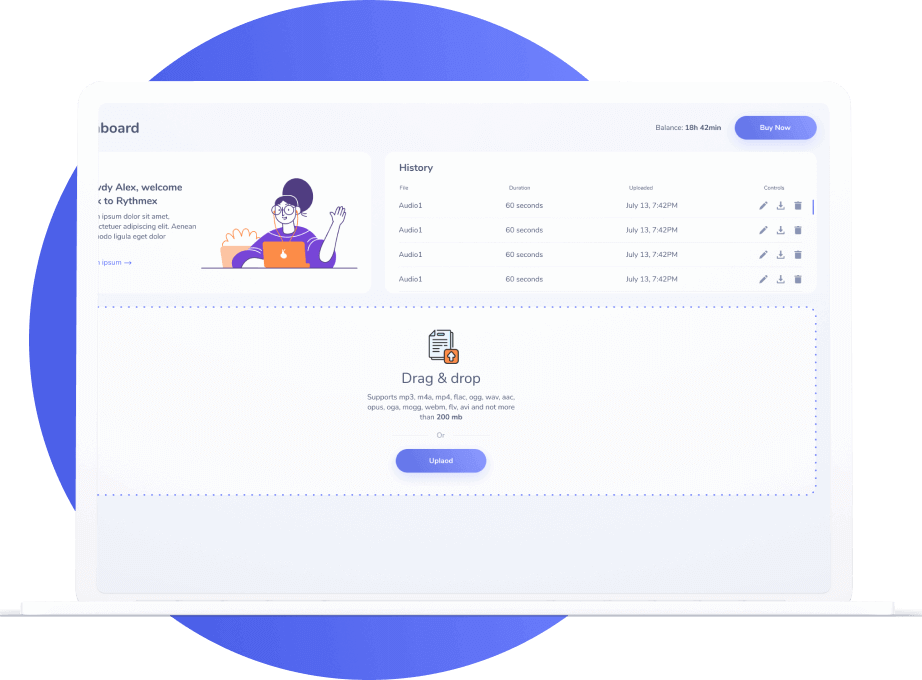 Advantages of Using Rythmex for Transcribing DSS to Text
No matter what the reason is for your need of transcribing DSS files, Rythmex will serve you perfectly. Your work will be much easier due to the stunning highly technological characteristics of this online software. Opt for Rythmex because:

1. No extra software is needed on your device.

2. To convert DSS to text effectively and safely, the system utilizes cloud-based servers.

3. The brand-new AI supports about 60+ languages and accents.

4. The free online editor is an efficient tool for further checking and correction.

5. The text files are obtained from the Rythmex converter in a variety of formats.

6. Rythmex is a cost-effective DSS to text converter with the first 10-minute free option.
How to Convert DSS to Text?
DSS stands for Digital Speech Standard. It is a highly compressed audio file format developed in cooperation with several ventures, such as Olympus, Grundig Business Systems, and Philips. Originally, it was started by Grundig in 1994 and was mostly used in digital dictation recorders. The audio files may include additional information, such as priority marks, job types, otr the author's name.
Use the Rythmex converter to transcribe DSS to text online with these quick steps:

1. Register and Upload the Audio
Create your account on Rythmex or enter the website if you have it already. Upload the audio from your device or mobile gadget via Dropbox, YouTube, or Google Drive. Receive the free first 10 minutes of transcription.

2. Pick Out the Language
Opt for one of 60+ languages and dialects supported by Rythmex finding the necessary option in the dropout list.

3. Choose the Desired Mode
Decide on the 'Machine Generated' or 'Human Generated' mode with the accuracy of 85% and 99%, accordingly.

4. Extricate the Ready Text File
Generate the DSS to text online results within approximately 10-20 minutes depending on the audio size and accuracy. Check the text file in the free online editor. The 'Human Generated' mode provides the text within 24 hours.

5. Export the Ready Text File
Choose the tab 'Export Files' to receive your file in TXT, PDF, DOCX, and HTML. Or extract it in JSON, SRT, VTT, and EBU-STL if you need subtitles.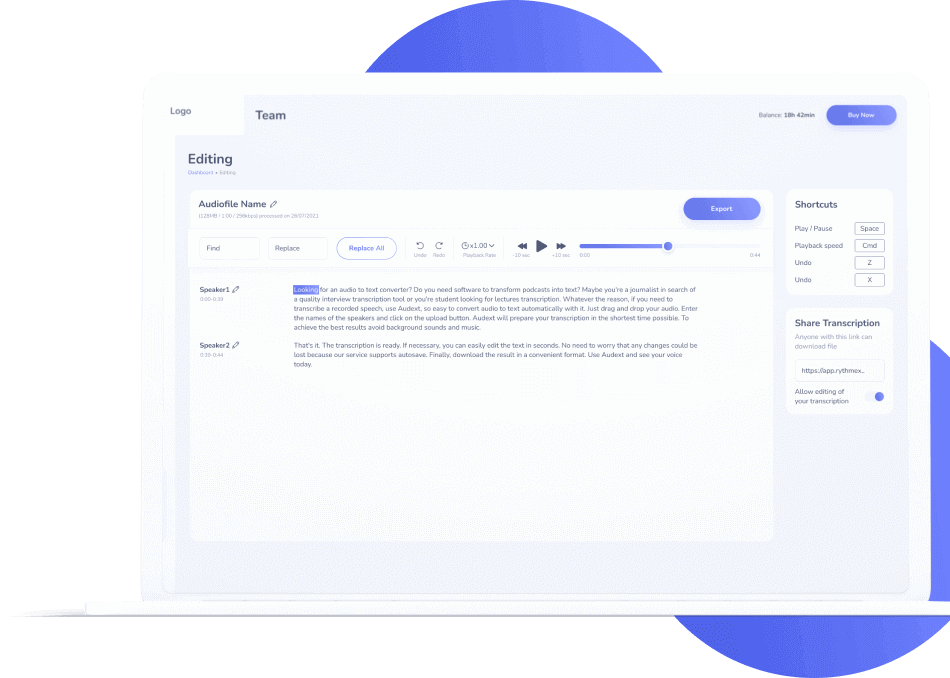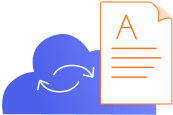 Upload your audio in one of the acceptable formats
How to get the best results using Rythmex audio to text service
Automatic Speech Recognition Technology (ASR) is a perfect tool for receiving the highest accuracy of transcribing. The quality depends on the hearable sound potential of the custom file. The length of the audio also matters. The longer the files are, the poorer quality you may receive.
The transcription process is shorter than the audio file. You can obtain the text file of the 30-minute audio within 10-20 minutes. The manual transcription lasts longer - about 24 hours.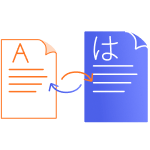 Avoid transition from one language to another in the same audio file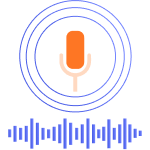 Use audio with clear speech and clean sound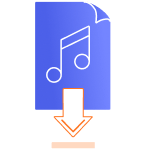 Do not upload songs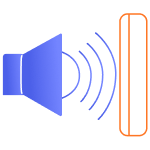 Avoid background noise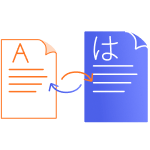 Avoid transition from one language to another in the same audio file
Why Rythmex
Solve your issues with automatic audio to text converter First thing first is the time, save it and solve your problem in a few minutes Use Rythmex for different purposes and jobs No need to take notes during lectures and interviews. Multiple text formats are available
Reviews
Other thoughts regarding Rythmex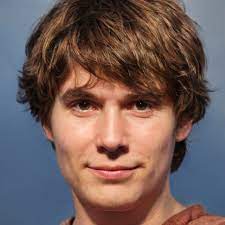 I am quite amazed with the high quality of DSS file conversion. I have never expected it. It's a big relief for me and a great time-saving idea. Strongly recommend it.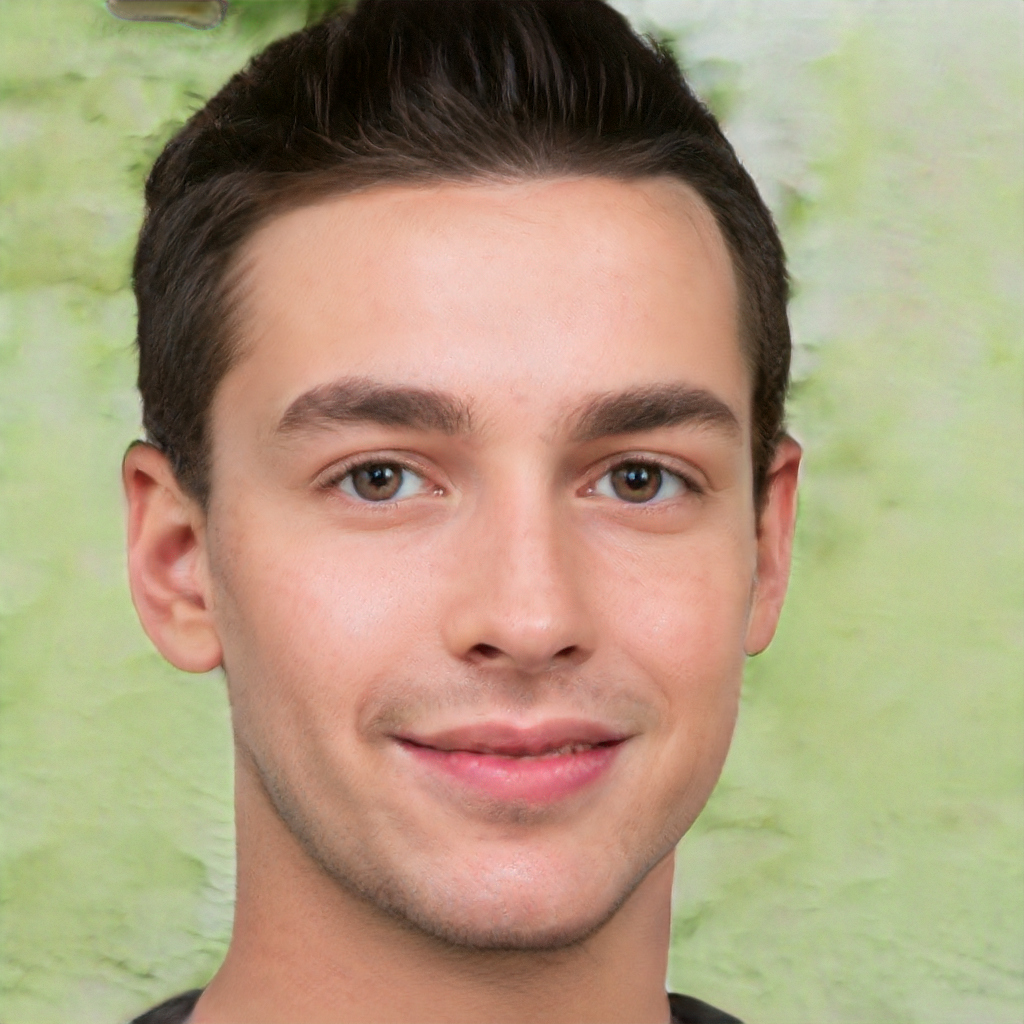 Rythmex works perfectly for the DSS transcription! I don't know about any other formats, but here I have received a very correct and readable file. I am sure to try other options just to be completely satisfied with my choice. Thank you!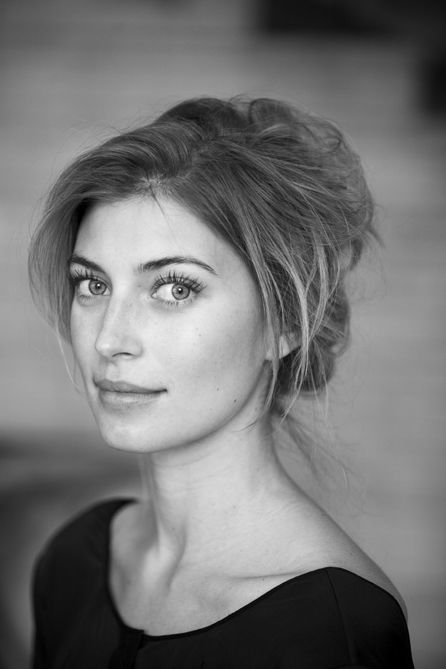 I have used the Rythmex converter many times already and my impressions are always positive. It saves a lot of time and costs so if you need it, uses it without any hesitation.