WAV to Text Online Converter
Convert WAV files to text immediately with Rythmex software online. Use our state-of-the-art service to save time and effort. Transcribe your WAV audio in 60+ languages accurately and smoothly. Involve brand-new technologies in your everyday life.
We have found about 30 reasons why you may need to transcribe your WAV files. Our service is rated as 4.8/5 by many satisfied users.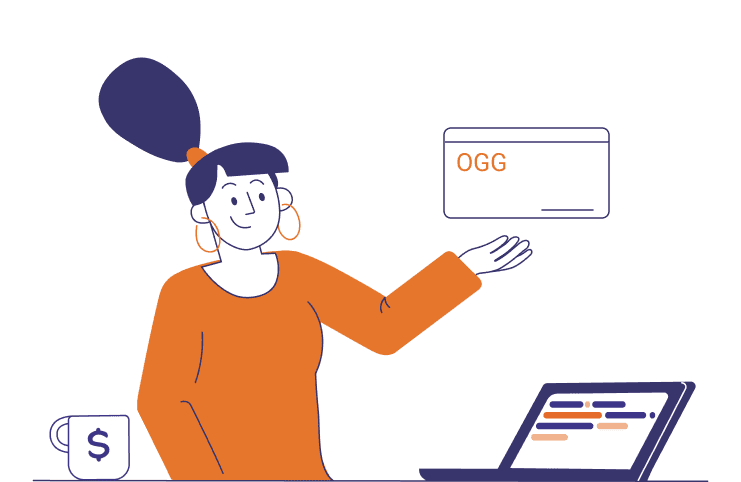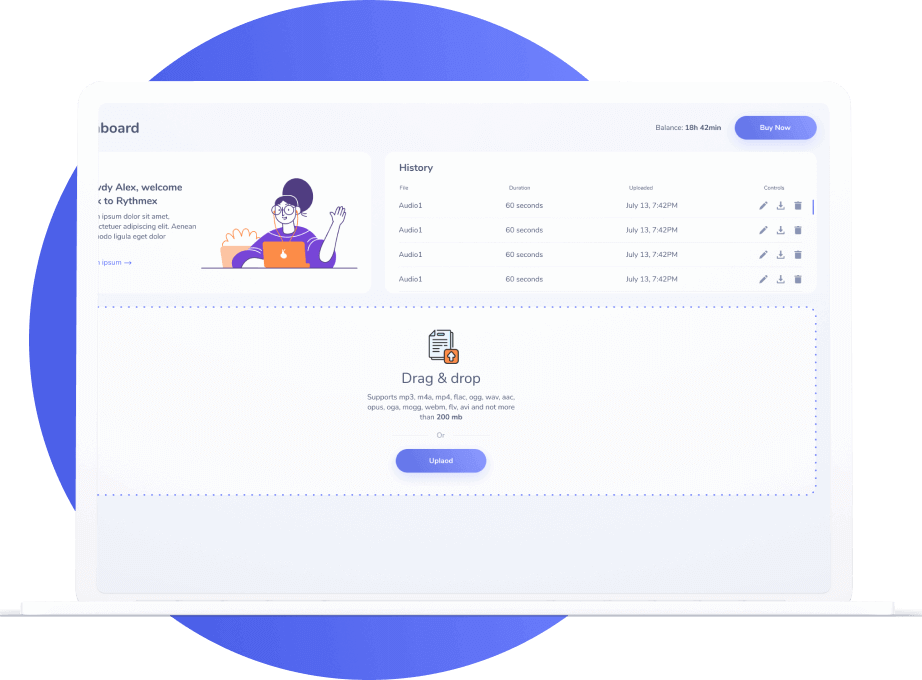 Advantages of Using Rythmex for Transcribing WAV to Text
In general, using written text instead of WAV files can be quite beneficial in many ways:

1. You will find the parts you need easier in the written text.
2. Your research procedure will become quicker and more convenient.
3. Audio files are not meant for search engine ranking so you need to use the text and add some SEO if you want the top positions in the search.
4. You will translate the text faster and more accurately if you use it in the written variant.
5. The text can always be edited.
6. The overall work with the written text is much simpler.
How to Convert WAV to Text?
WAV stands for Waveform Audio. This technology is widely used nowadays for storing audio files. Developed in the cooperation between the Microsoft Company and IBM, it is well-known for the high-quality characteristics of audio file compression.
The time of conversion will depend on the quality of the audio file and its duration. Be certain that if the audio lasts for less than 3 minutes, you will receive its transcription for free in a blink. Longer files can take about 20-30 minutes to be converted. The audio of poorer quality will be converted for a longer time. The manual transcribing can be completed within 24 hours.

Use the following procedure to convert the audio:

1. Upload
Import your files from anywhere, be it a PC, mobile, or tablet. You can also do it from Google Drive, Dropbox, YouTube, or wherever you need to do it from. We do not set any limits for the file size. The first 10 minutes of conversion are completely free.

2. Choose the Language
Choose the language from the list and move on. Our online service supports 60+ languages and accents.

3. Make Your Choice between the Two Modes
Use either 'Machine Generated' or 'Human Generated' modes to receive the accuracy of 85% and 99% respectively.

4. Get the Transcript
The WAV to text converter is very efficient and fast. The average audio file can be transcribed within 10-20 minutes depending on its size and quality. When you use the 'Human Generated' mode, it will take us about twenty-four (24) hours to supply you with the written text.
5. Export the Files to Your Device
Use the tab 'Export Files' to opt for the format you need. We can provide you with TXT, PDF, DOCX, HTML, and some other formats. Or you can even choose the transcript in JSON, SRT, VTT, or EBU-STL formats to create the subtitles. You can also edit your file online and then download it smoothly to your device.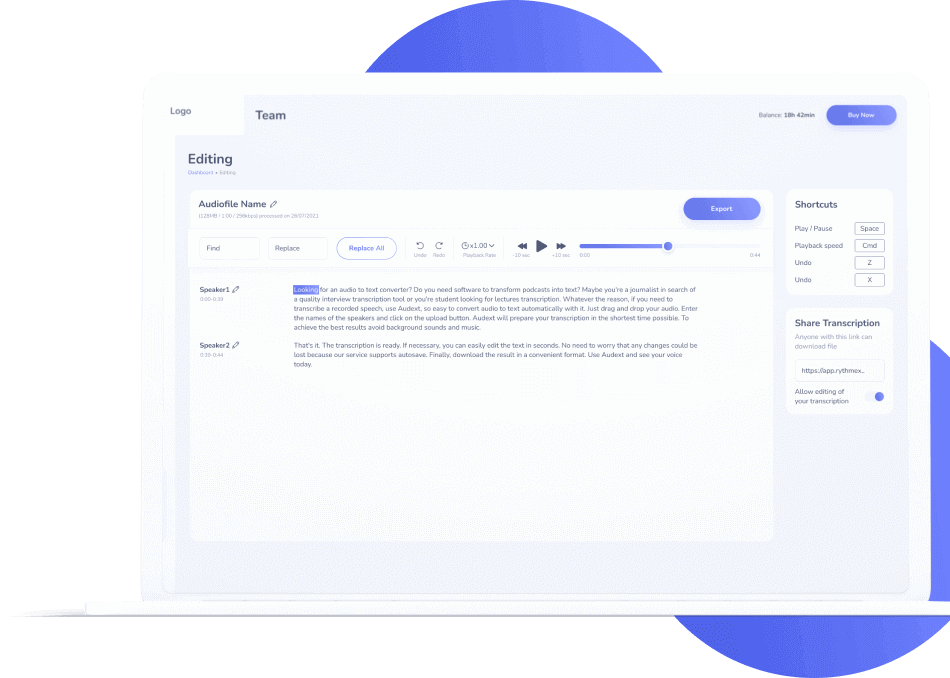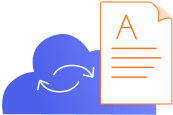 Upload your audio in one of the acceptable formats
How to get the best results using Rythmex audio to text service
Your audio file should correspond to some simple requirements if you want to receive the text of high quality. Check the following:

- The speech should be very distinct and clear.
- The setting of the microphone should be very accurate.
- The software allows for transcribing the speech of about 3 speakers simultaneously to get the best quality.
- All the background noises need to be removed.

Therefore, you can obtain the qualitative transcription with Rythmex following these requirements.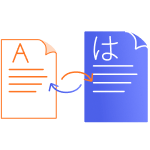 Avoid transition from one language to another in the same audio file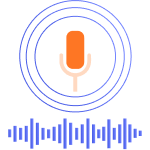 Use audio with clear speech and clean sound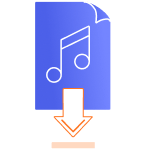 Do not upload songs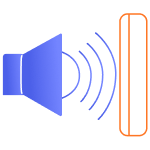 Avoid background noise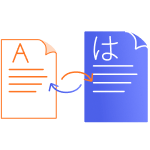 Avoid transition from one language to another in the same audio file
FAQ
How Much Time Does It Take to Convert the WAV to Text Online?
How to Get the Best Quality of Transcribing WAV to Text?
Why Rythmex
Solve your issues with automatic audio to text converter First thing first is the time, save it and solve your problem in a few minutes Use Rythmex for different purposes and jobs No need to take notes during lectures and interviews. Multiple text formats are available
Reviews
Other thoughts regarding Rythmex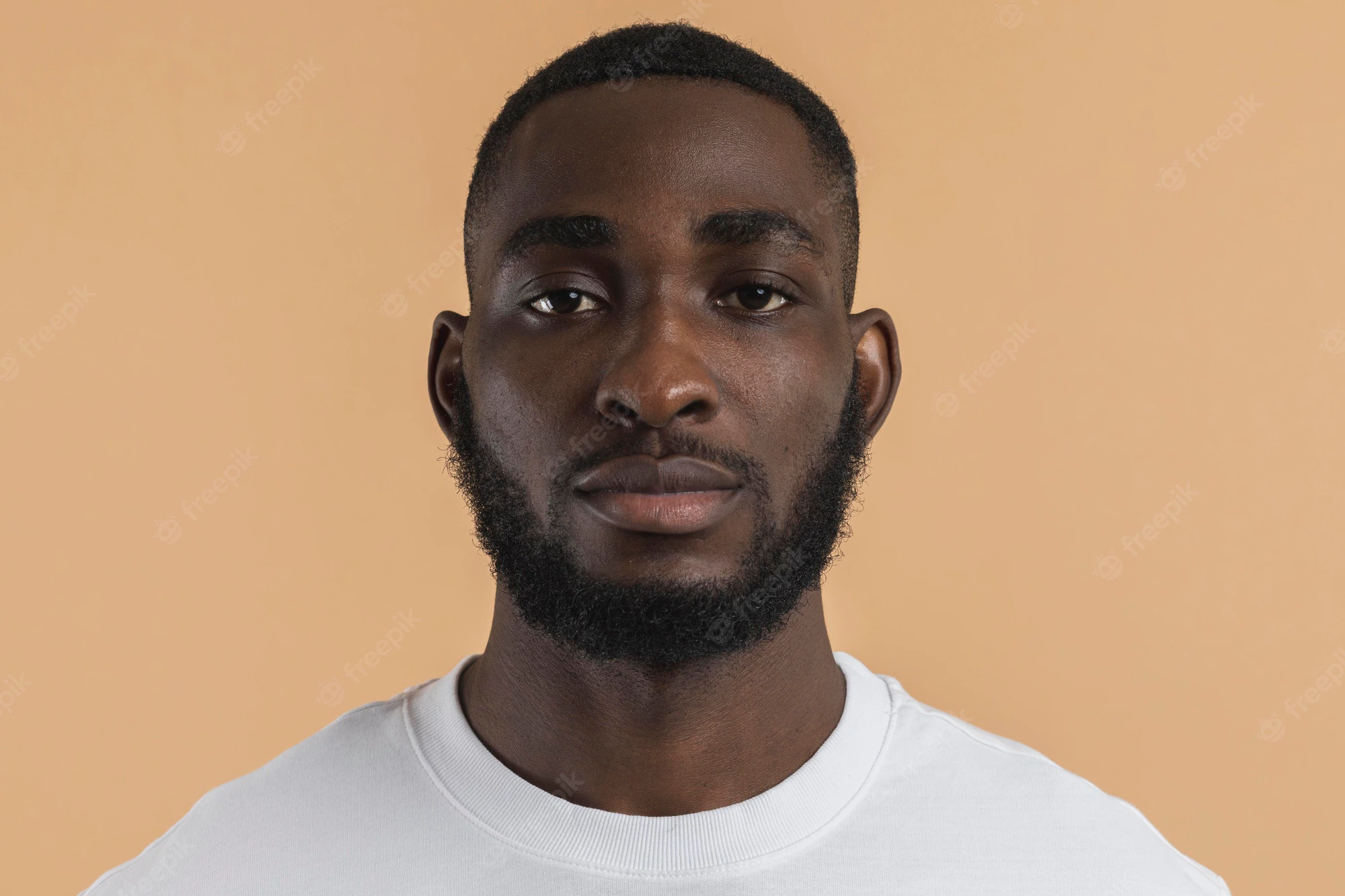 I knew nothing about this service and when I needed to transcribe a WAV file to text, I did everything manually. It took me so much time. Now, I can use Rythmex and save my time, nerves, costs, and effort. It's amazing!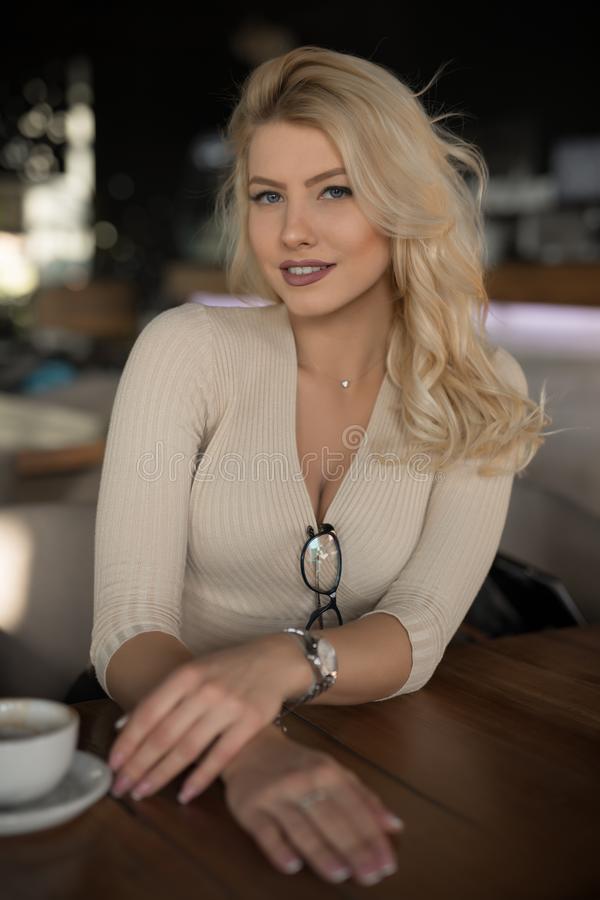 I am a blogger. And it is so important for me to record some interviews and then write some articles based on them. Sometimes it takes ages to transcribe the audio in WAV and receive decent texts from them. I have just tried Rythmex and it seems my life will be changing. No sleepless nights anymore. I am sure I will use this service again.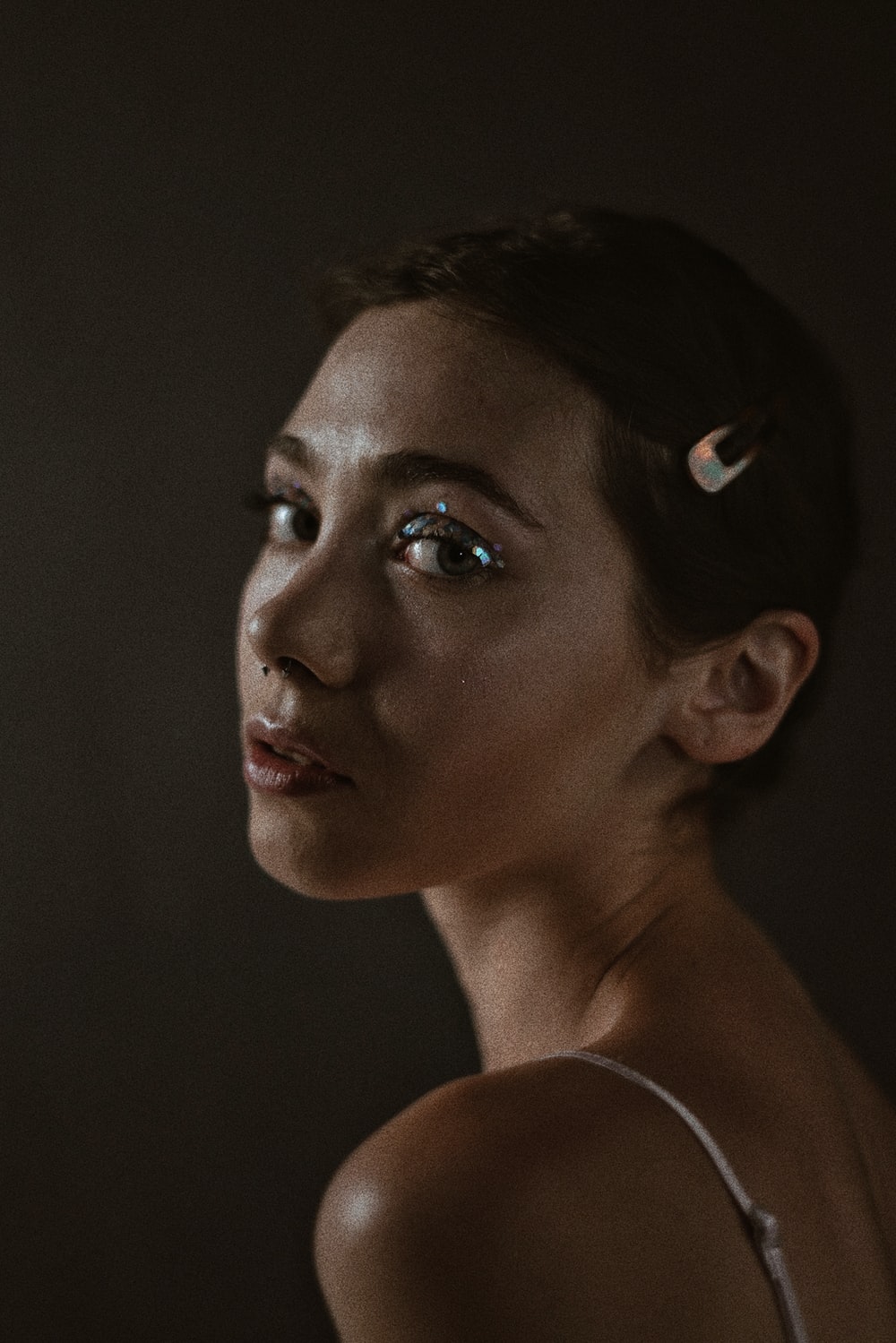 I need to convert WAV to text very often because I am a journalist. Rythmex has become my savior. The accuracy is stunningly high. I love it! And I will be telling everybody who wants to convert audio quickly about this service and its perfect performance.