AAC to Text Online Converter
Rythmex is a state-of-the-art AAC to text converter with low pricing and great quality. Extract the custom audio files from AAC within minutes. Converting audio in over 60 languages is available.
More than 2,000 professionals and amateurs use this converter every week.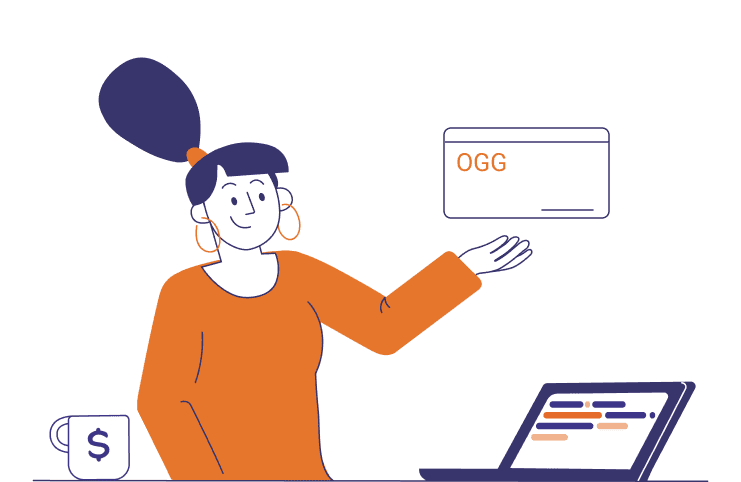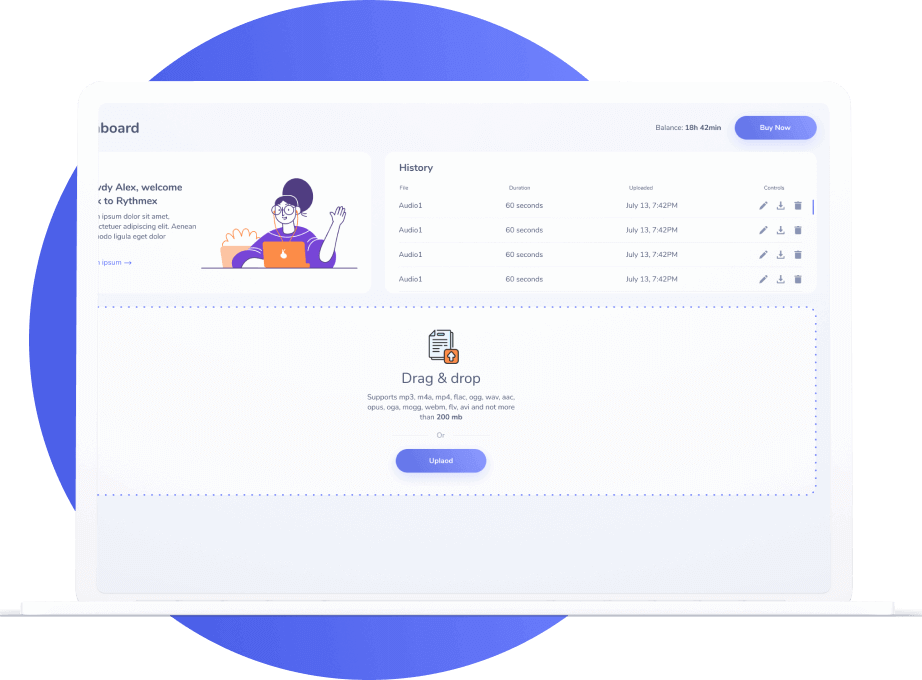 Advantages of Using Rythmex for Transcribing AAC to Text
You may have dozens of reasons why you need the text file instead of the audio. Rythmex is a great option for conversion.

1. You do not need any extra software.

2. To convert AAC to text, you do not need to worry about safety which is ensured by our cloud-based servers.

3. The AI can recognize 60+ languages.

4. You can check the ready transcription using the online editor for free.

5. You can derive the files from the Rythmex converter in different text formats.

6. Rythmex is a convenient AAC to text converter online that saves the costs and effort with 10 free minutes to start with.
How to Convert AAC to Text?
AAC stands for Advanced Audio Coding. It is a successor of the MP3 format to achieve higher sound quality. It was developed by Microsoft for smooth digital audio compression and storage.
Convert AAC to text online with the help of Rythmex in the following way:

1. Register and Upload the Audio
Register on the Rythmex website or log in to it. Upload your audio from any device via Dropbox, YouTube, or Google Drive. Use the first ten minutes for free to get the most efficient transcribing.

2. Decide on the Language
Pitch upon the language from the list. Rythmex recognizes over 60 languages and accents.

3. Opt for the Mode
Take out the mode from 'Machine Generated' or 'Human Generated' providing the accuracy of 85% and 99%, accordingly.

4. Obtain the Ready Text File
Transcribe AAC to text online in about 10-20 minutes depending on the size and quality. Check the text in the free online editor. The 'Human Generated' mode does not need correction but you can receive your file within 24 hours.

5. Extricate the Text File
Use the tab 'Export Files'. Get your file in TXT, PDF, DOCX, and HTML. You can also pick out subtitles in JSON, SRT, VTT, and EBU-STL formats.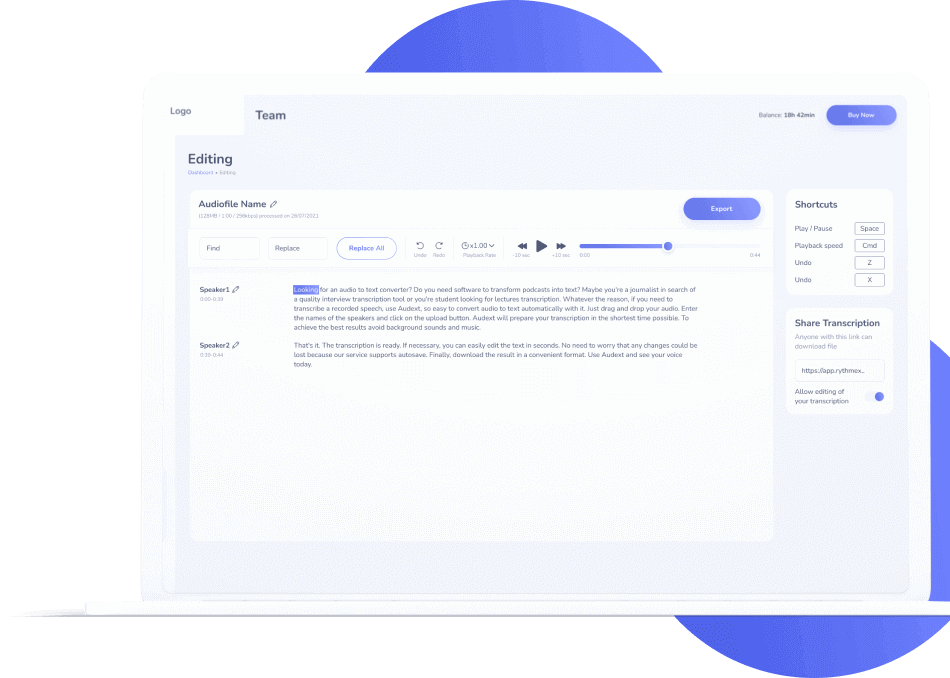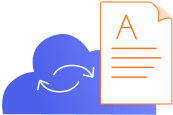 Upload your audio in one of the acceptable formats
How to get the best results using Rythmex audio to text service
The answer to this question derives from the brand-new Automatic Speech Recognition Technology (ASR) of this online software. The conversion is of the best quality. The accuracy also depends on the length of the audio. Longer files can be transcribed with lower accuracy. The same is about the quality of the record. Background noises should be eliminated.
The duration of the audio file can be more prolonged but you receive the text file in minutes. If you have the AAC file of 30 minutes, you can get it converted in 15 minutes or earlier. The manual option provides the ready text in about 24 hours.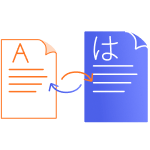 Avoid transition from one language to another in the same audio file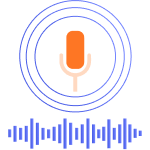 Use audio with clear speech and clean sound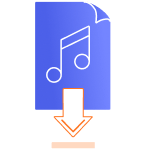 Do not upload songs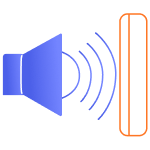 Avoid background noise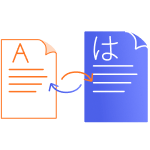 Avoid transition from one language to another in the same audio file
Why Rythmex
Solve your issues with automatic audio to text converter First thing first is the time, save it and solve your problem in a few minutes Use Rythmex for different purposes and jobs No need to take notes during lectures and interviews. Multiple text formats are available
Reviews
Other thoughts regarding Rythmex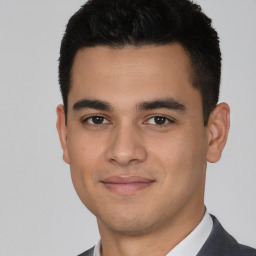 This software is perfect, very accurate, and cheap. It saves me so much time! Now I can do many things instead of being busy with manual transcribing. My AAC transcription can help me much in the exams. I am happy!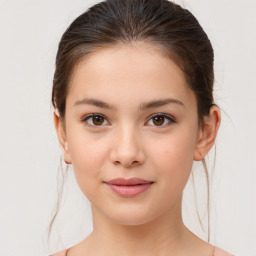 As a blogger, I feel great about this Rythmex converter. It's so convenient. I can write as many stories as I'd like to because all the interesting moments and ideas are in texts now. Recommend!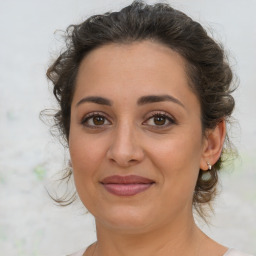 We are a team of marketologists with a lot of ideas. Transcribing the advertisements and video clips into texts helps us save time. We are sure to implement our projects very soon because now we have an efficient tool - we have Rythmex!