WMV to Text Online Converter
Rythmex.com is a fantastic WMV to text converter that makes the process of converting WMV files to text as easy as pie. Its intuitive interface and speedy conversion process ensure that you'll be able to convert your WMV file to text effortlessly and accurately.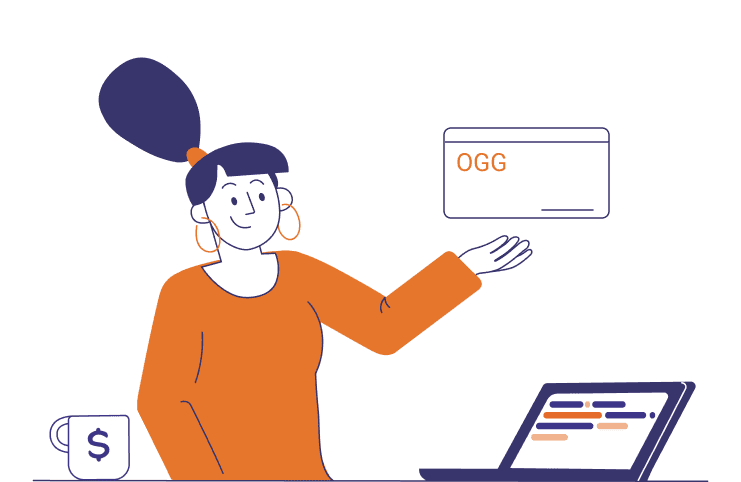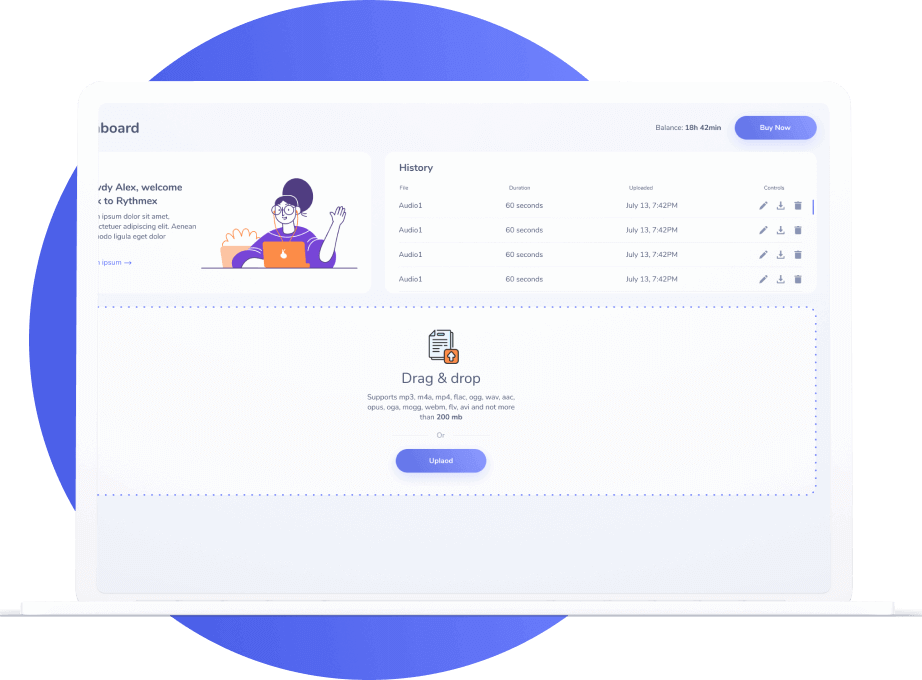 Advantages of Using Rythmex for Transcribing WMV to Text
Rythmex.com comes with a plethora of benefits when it comes to converting WMV files into text. First and foremost, its easy-to-use platform allows even the most tech-challenged users to navigate through the conversion process with ease.
Secondly, Rythmex.com's online platform eliminates the need for additional software or apps. This means you can convert your files anytime, anywhere, as long as you have an internet connection!
Another fantastic feature of Rythmex is its commitment to providing high-quality transcriptions. The platform utilizes advanced algorithms to ensure that your text output is accurate and true to the original WMV file.
Lastly, your privacy and security are of the utmost importance to Rythmex. You can rest easy knowing that your files will be handled confidentially and securely throughout the conversion process.
How to Convert WMV to Text?
WMV stands for Free Lossless Audio Codec. It is an audio coding format that allows for lossless compression of digital audio files. It was developed by the Xiph.Org Foundation. The file here can be reduced to 50-70 percent of its custom size.
Apply the Rythmex converter to transcribing WMV to text online by following these stages:

1. Register and Upload Your Audio File
Make up your account on Rythmex or enter it if you have one. Upload the audio from your desktop or mobile device through Dropbox, YouTube, or Google Drive. Get the free 10 minutes of transcription.

2. Choose the Language
Select one of 60+ languages and dialects supported by Rythmex.

3. Opt for the Needed Mode
Choose from the 'Machine Generated' and 'Human Generated' modes with the accuracy of 85% and 99%, relatively.

4. Obtain the Ready Text File
Get the WMV to text online conversion within approximately 10-20 minutes related to the audio size and accuracy. Check and correct the received text in the free online editor. The 'Human Generated' mode will deliver the text within 24 hours.

5. Derive the Ready Text
Click the tab 'Export Files' and generate the file in TXT, PDF, DOCX, and HTML formats. Or get it in JSON, SRT, VTT, and EBU-STL for subtitles.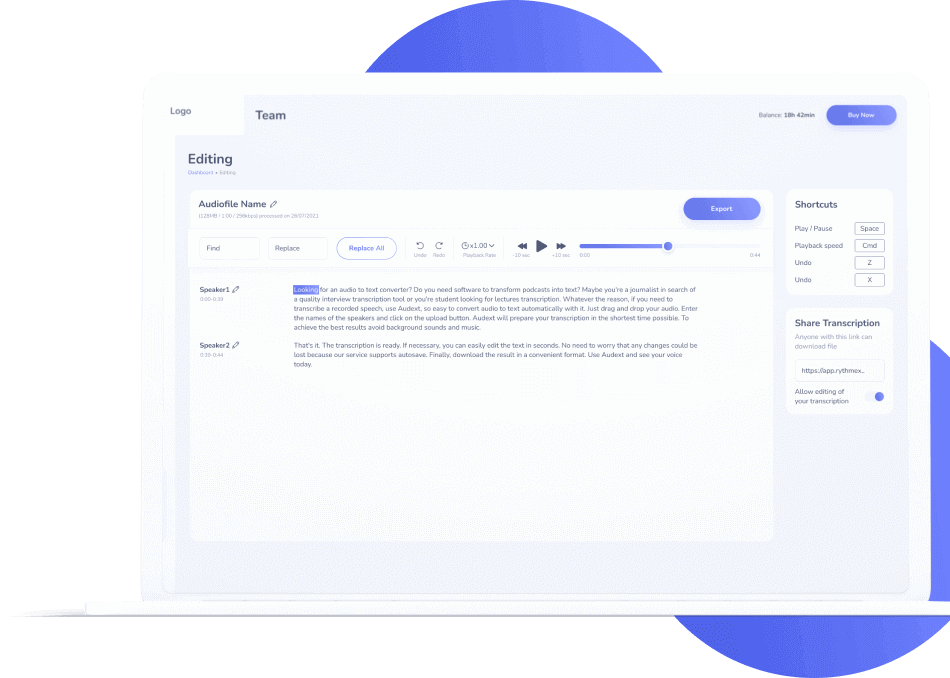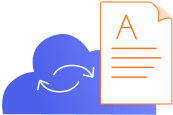 Upload your audio in one of the acceptable formats
How to get the best results using Rythmex audio to text service
To get the best quality when converting WMV to text, it's crucial to ensure that your WMV file has clear audio. A high-quality audio track will result in a more accurate transcription, leaving you with a text file that accurately reflects the original WMV.
Additionally, before starting the conversion process, double-check the language settings to ensure you've selected the correct language. This simple step can help Rythmex deliver an accurate transcription tailored to your needs.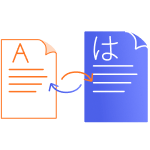 Avoid transition from one language to another in the same audio file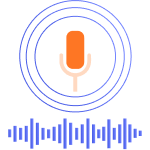 Use audio with clear speech and clean sound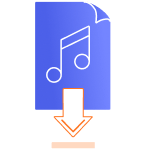 Do not upload songs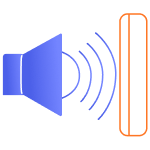 Avoid background noise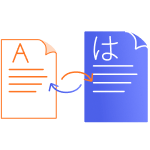 Avoid transition from one language to another in the same audio file
FAQ
Is Rythmex.com free to use for converting WMV to text?
Can I convert multiple WMV files to text simultaneously using Rythmex.com?
How secure are my WMV files when using Rythmex.com for conversion?
Does Rythmex.com support other file formats apart from WMV for conversion to text?
Can I edit the transcribed text file directly on Rythmex?
Why Rythmex
Solve your issues with automatic audio to text converter First thing first is the time, save it and solve your problem in a few minutes Use Rythmex for different purposes and jobs No need to take notes during lectures and interviews. Multiple text formats are available
Reviews
Other thoughts regarding Rythmex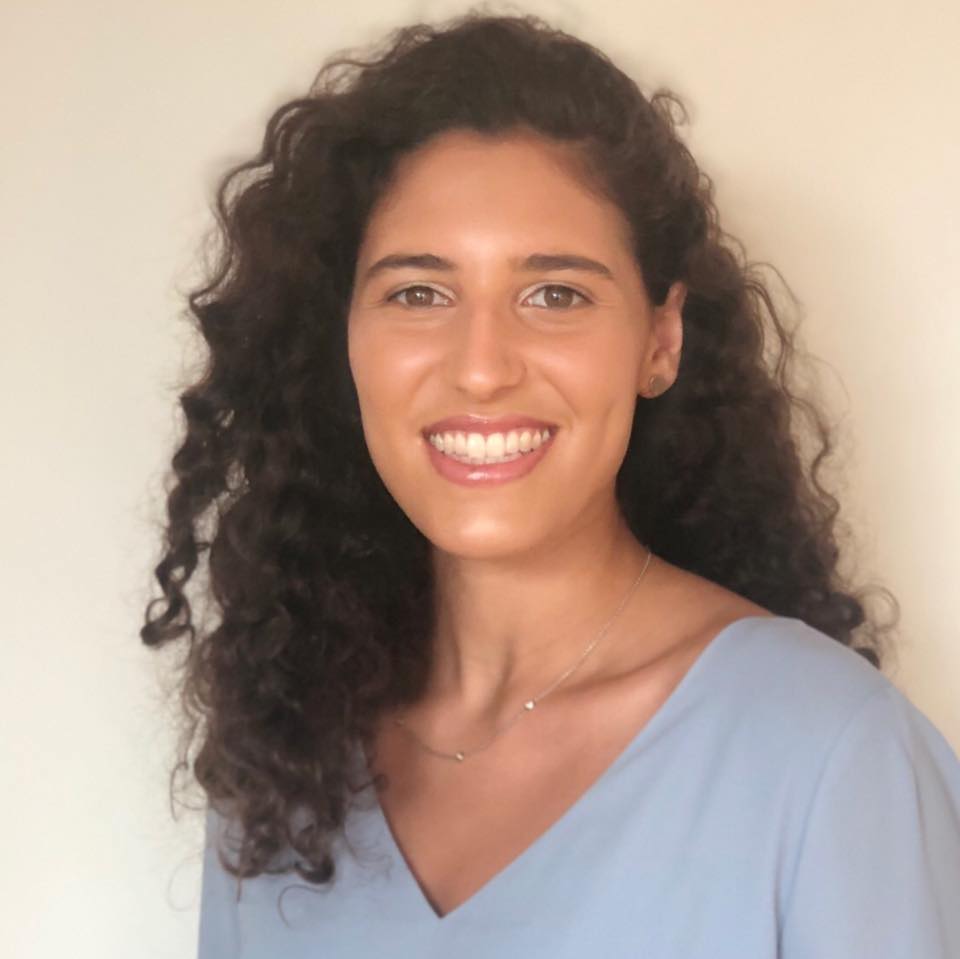 I'm super impressed with Rythmex! Converting my WMV files to text has never been easier. The platform is user-friendly and efficient.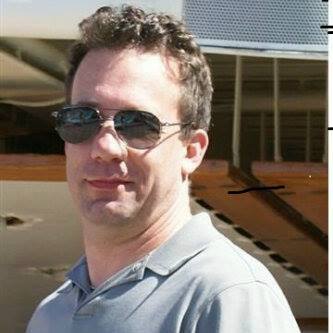 Rythmex has been a game-changer for my work projects. The quality of the transcription is top-notch, and the process is so simple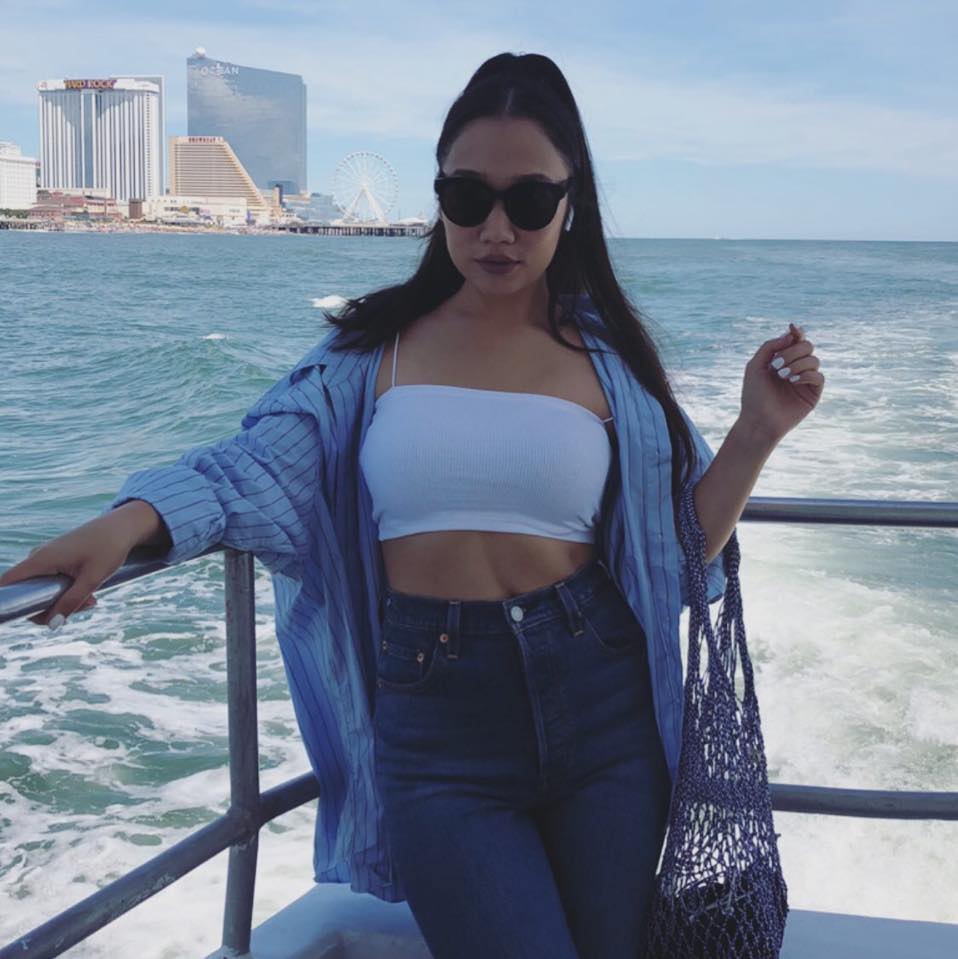 As a content creator, I often need to transcribe my video files for subtitles. Rythmex has made this process a breeze! Highly recommended!